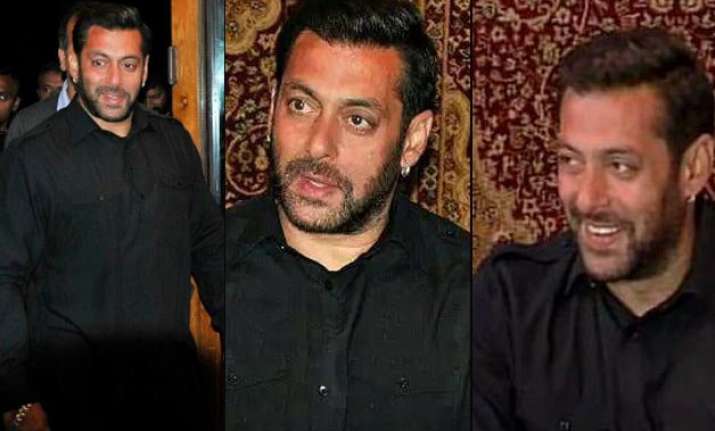 Sonamarg: Salman Khan the most loved star in Bollywood is in Kashmir and just can't stop raving about this beautiful valley.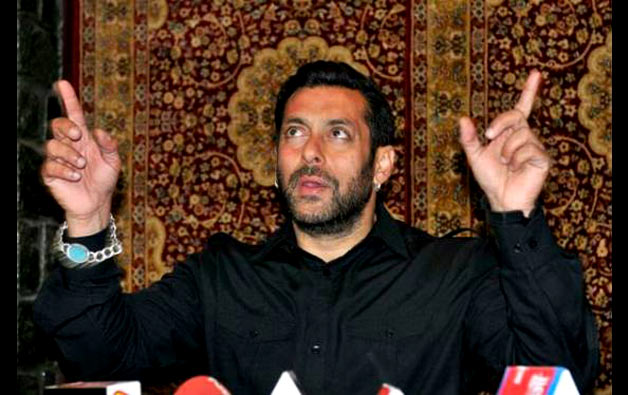 While talking to media for the first time after the hit and run case episode, Salman thanked everybody who had wished him well during the trial in the hit and run case, in which he has got relief from the high court that suspended the trial court's sentence.

During the interview, Salman Khan revealed a secret, "My maternal grandfather Baldev Singh Charak was from Jammu," he said.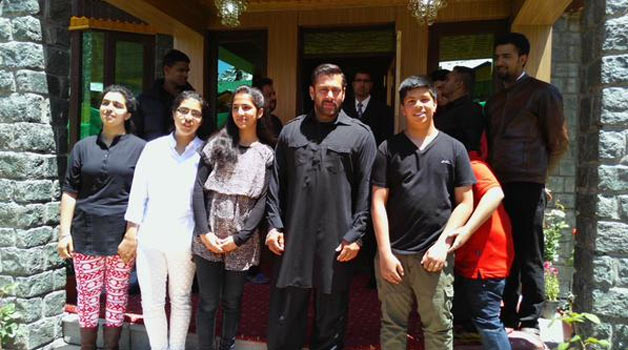 Salman Khan while praising Kashmir said, "This is my second trip to Kashmir this year. I have spent 40 days here. We will now be leaving the Valley after the successful shoot of our movie. We shot in Pahalgam and Sonamarg.
"If someone has not seen Kashmir, he or she has seen nothing at all. People of Kashmir are extremely gentle, beautiful, simple and well-mannered," added Salman.

 
'Bajrangi Bhaijaan', like all other movies of Salman Khan will be release on Eid in July. Director of film, Kabir Khan revealed that the film is a larger than life portrayal of the political backdrop of the subcontinent.
'Bajrangi Bhaijaan's trailer is expected to release on May 21.