Follow us on Anushka Sharma is one such brave lady of Bollywood who always speaks her mind. She knows how to deal with controversies and how to keep her personal life 'personal'.
So when Ms. Sharma is often regarded as the centre of too many controversies, the lady prefers to neatly step out of it with a deal-able attitude.
But lately her gestures are giving away here way too quickly than her words, we guess!
Anushka, who's busy with the ongoing promotional activities of her home production NH10 is trying her best to stir away unnecessary gossips out of her way.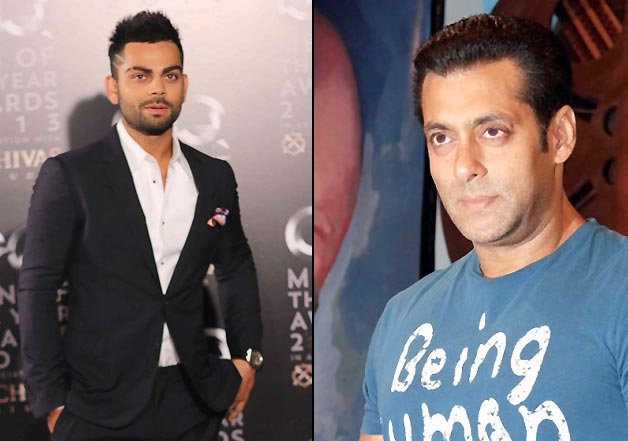 She goes into a tight-lipped mode whenever she's asked about her beau Virat Kohli, whose brilliant footwork display on cricket pitch in the ongoing World Cup matches are bound to raise more than few questions from her as well.
But her 'not bothered' attitude is unlikely to work to hide her irritation for some Bollywood pals.
Salman Khan known for his clear hearted jokes recently brushed up some dirt during his trip to Dubai, where he called Virat 'too meterosexual' - as the cricketer is focused too much on his looks and fashion.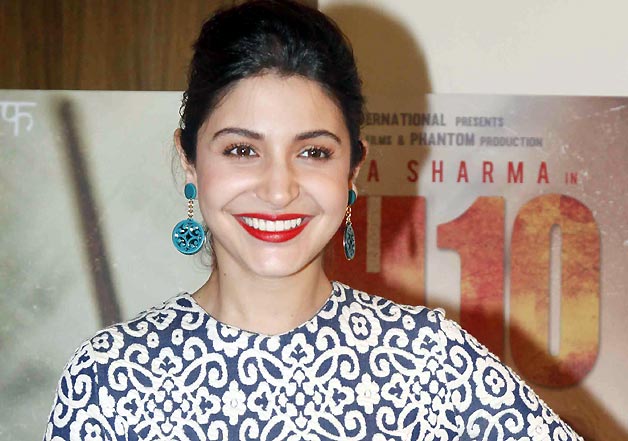 When Anushka was asked about this entire 'episode , she chose to evade the question, but her body language to this sudden awkwardness was giving out much more than she could hide.
Anushka who has worked with Shah Rukh Khan & Aamir was quizzed over whether she would work with Salman as well in future, in reply she quickly kept her plans for coming two years on table -and rest was left for others to understand!