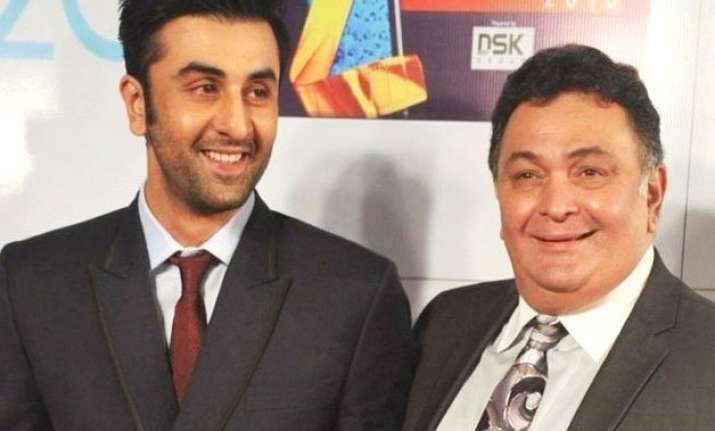 New Delhi: Bollywood superstar and Bollywood's first family - Kapoor's scion Rishi Kapoor has spoken about his relationship with his super successful son Ranbir Kapoor. Rishi Kapoor has finally admitted, what media was saying some time back in hushed tones.  
But finally after much denials and speculations, Rishi Kapoor while talking Mumbai Mirror has admitted that despite his wife Neetu's intervention and hinting him that he is ruining his relationship with Ranbir, he managed to screw it up all.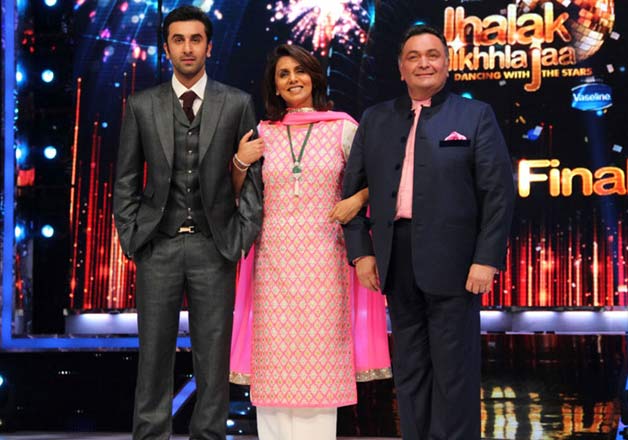 "My father gave me space when I moved out after marriage and I give Ranbir his space too when he decided to move out and share a home with his girlfriend. In this house, he had one room: how could that be enough for a 33-year-old boy? He's a great son, he listens to me but I don't interfere in his career because my career is mine and his is his. I know I've screwed up my relationship with Ranbir even though my wife kept telling me about what I was doing. It's now too late to change it; both of us will not be able to adjust to the change. It's like there's this glass wall, we can see each other, we can talk, but that's it. He doesn't live with us anymore, which is also a very big setback to Neetu and me. We're building a new home where there will be a lot of place for him and his family. Till then, life goes on."
Recently reports were doing the rounds that Ranbir Kapoor has warned her parents to refrain from sharing anything personal on social media. But, now Rishi Kapoor's confession makes it much more clear.
But we know, nothing can keep such a lovely father-son duo apart!