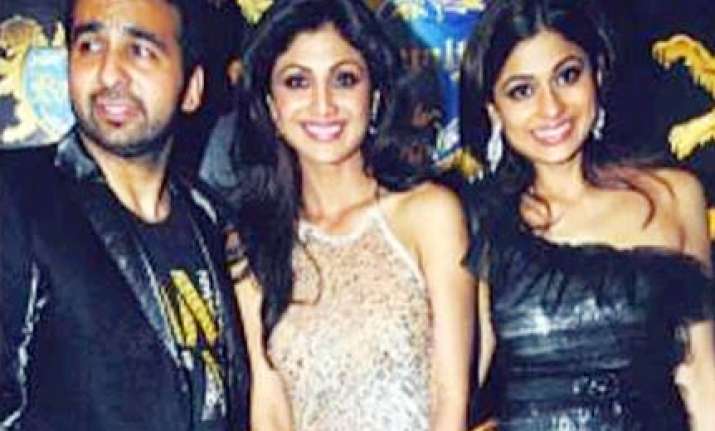 More than a week after its grand launch on March 13, Royalty, the Mumbai-based club co-owned by actress Shilpa Shetty's husband Raj Kundra, remains out of bounds.  
While the club's spokesperson says its interiors are still being worked on, more than 1,000 residents living in the vicinity are asking for the nightclub to be shifted elsewhere, complaining that it has been built in a residential area, reports a Mumbai daily.
Maharashtra Home Minister, RR Patil, has promised to look into the matter after the residents wrote to him threatening to move court after the clubs `disturbing' launch party.
The party, which was attended by cricketers and Bollywood celebs last week, went on till 3.30 am.
"Loud music, honking of cars and shouts and laughter of the guests kept disturbing us till the wee hours," says a nun at St Paul's Convent situated opposite the club.
"The residents had their gates blocked by cars, mak- ing it difficult for them to get out of their own homes even during an emergency," says Anandini Thakoor, who is representing the residents.
Before the party, Manuela Salganha, another citizens' representative, lodged a com- plaint about trash being dumped on the pavement.