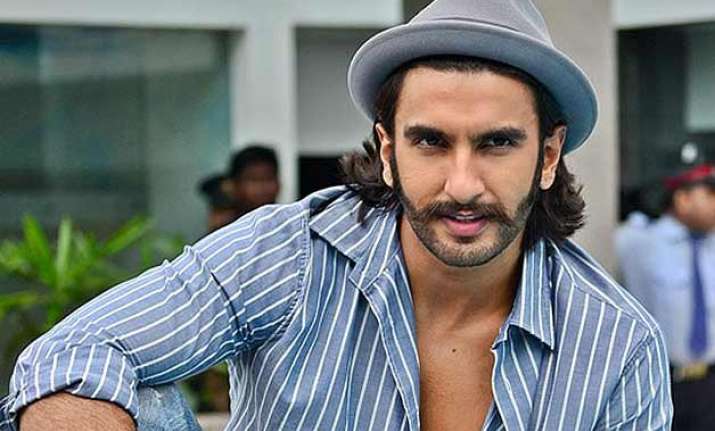 New Delhi: Audiences might have loved the chemistry between Ranveer Singh and Deepika Padukone in the movie RamLeela but the leading lady isn't that amused.
The Bollywood diva, who is currently shooting with her boyfriend Ranveer Singh for the movie Bajirao Mastani, believes that she looked better with her ex-boyfriend Ranbir Kapoor.
Furthermore, the dimpled beauty considers that her lover Ranveer Kappor has more sizzling chemistry with Band Baja Baraat girl Anushka Sharma, and not her.
However, handsome hunk Ranveer completely disagrees with his lady love.
"Deepika feels I look better with Anushka and she looks better with Ranbir Kapoor. I am not of that opinion; I have a point to prove to her on that," he said in an interview to Filmfare
Moreover, the guy feels privileged to work with the Bollywood beauty in their upcoming project Bajirao Mastani.
"Deepika is going through her golden period. I had the privilege to act in such close tandem with her in Bajirao Mastani. We have intense romantic scenes together, but Deepika does not think so. However, I think our chemistry is extra special," said Ranveer while talking to the magazine.
Starring Ranveer Singh, Deepika Padukone and Priyanka Chopra in the lead roles, Bajirao Mastani is a romantic film directed and produced by popular director Sanjay Leela Bhansali.