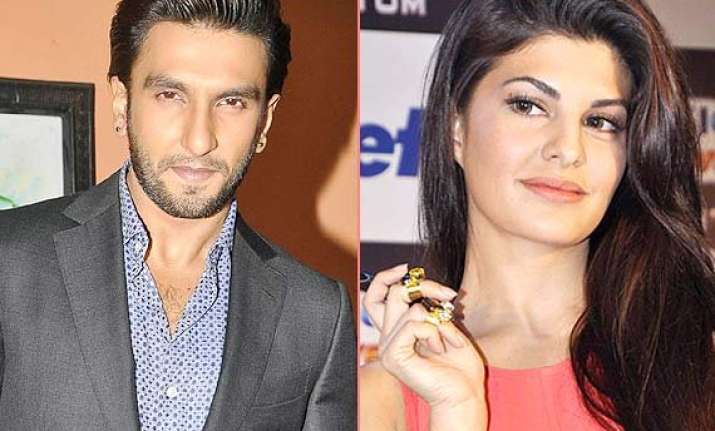 New Delhi: Ram Lakhan's remake is surrounding the latest buzz in Bollywood.
And while we told you that how Arjun Kapoor and Ranveer Singh look perfect playing the male leads in the remake, we have something to be added to the buzz now.
The remake that was announced by Karan Johar in association with Rohit Shetty a few days back, Ram Lakhan seems to have got its female leads too.
While the actresses Madhuri Dixit and Dimple Kapadia played the actual characters in the film, we tell you who is more likely to step into the shoes for Ram Lakhan remake.
Kick beauty, Jacqueline Fernandez is in talks with the film makers to play Dimple Kapadia on screen. And it would be an apt assumption to conclude that chirpy babe; Alia Bhatt would be seen playing Madhuri in the popular remake.
Thus, while Jacqueline would fit perfectly in the role of a composed and disciplined Dimple, Alia would provide her own colours to Madhuri's ultra peppy avatar.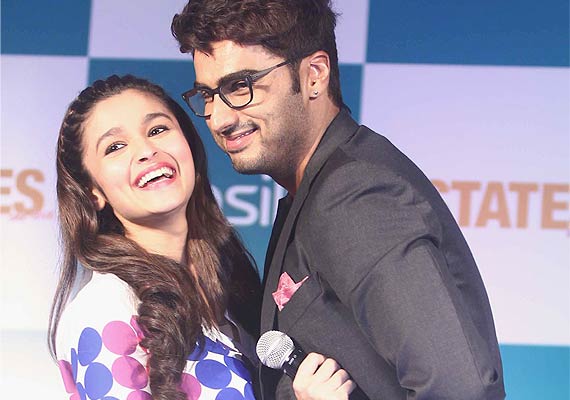 And though the two actresses sound absolutely correct with the casting of the film, both Arjun and Ranveer too seem carving a good couple with these ladies.
While Arjun as witty Anil and Ranveer as stern Jackie spill a made-in-heaven bond, their chemistry in Ram Lakhan remake would be something to cash upon.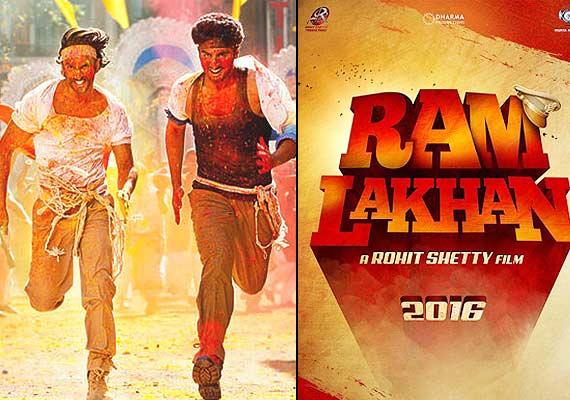 It would be interesting to see Jacqueline and Ranveer as a fresh pair and more lovable to watch Arjun-Alia romancing each other for the second time on screen.
Since now we have our entire cast, can we say it is going to be a perfectly blended casting in Karan Johar and Rohit Shetty's Ram Lakhan's remake?