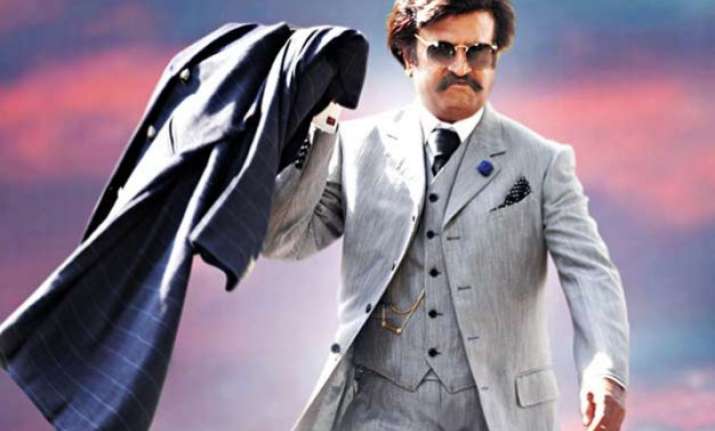 Madurai: Superstar Rajinikanth has been summoned by a Madurai court on Tuesday in connection with the charges that the story of his film "Lingaa" was allegedly stolen from another writer.
K.R. Ravi Rathinam, the plaintiff, "Lingaa" director K.S Ravi Kumar, writer B. Ponkumar and producer Rockline Venkatesh have also been summoned by the court.
According to the additional munsif court judge, the Madras High Court directed the plaintiff to complete the trial in this case within April 30.
The case was transferred to the Madurai Court following the request of the plaintiff, whose script was allegedly stolen by the makers of "Lingaa".
In December 2014, producer Rockline Venkatesh was ordered to deposit Rs.5 crore by demand draft and an additional Rs.5 crore as guarantee before the release of the film.