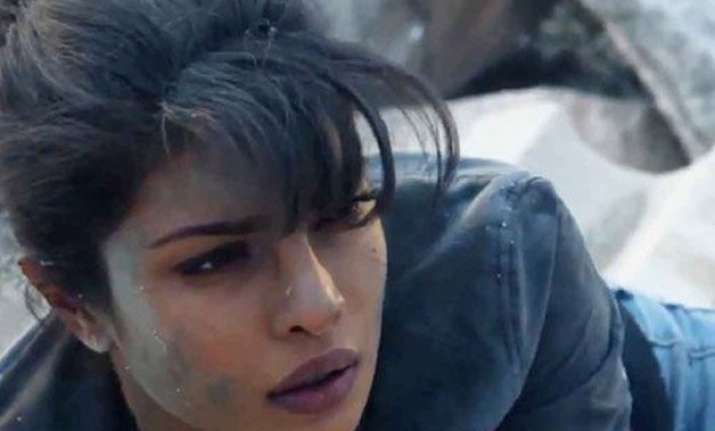 Is it so hard to break through in the Western entertainment space? Well, we were glad Priyanka Chopra breached the first barriers and bagged the lead role in ABC's series, Quantico.
But it seems the battle has just begun.
Piggy Chops will be portraying the role of FBI trainee Alex Parrish in the show which goes on air this fall. Though PC seems all pumped up about her big break, she has to withstand a lot of kicks, blows and hair pulling.
No, she is not being bullied by her American co-stars.
Priyanka Chopra shared a photo with her co-star from the sets in which the two indulge in a fight. In this picture, Anabelle Acosta is shown catching hold of Priyanka's hair in typical cat-fight fashion.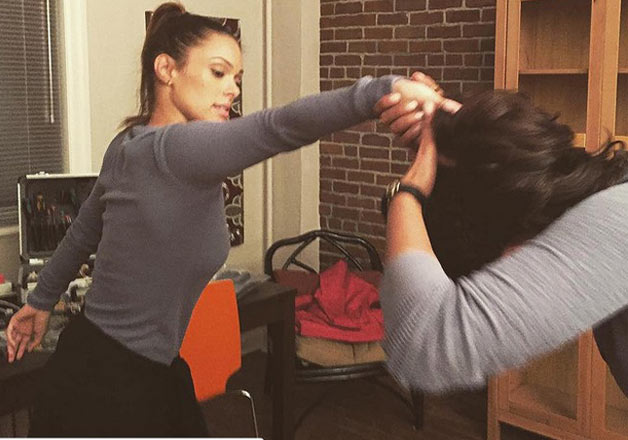 Later, the actress also shared another picture in which she is giving some serious kicks to Anabelle.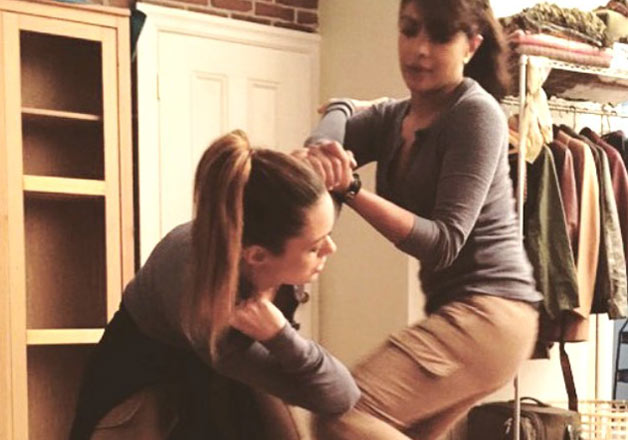 Contrary to the belief that two female actresses can't be good friends, Priyanka Chopra seems to have bonded well with Anabelle Acosta. Both the actresses frequently share pictures of their breaks from the sets.
Seems our desi jungle billi is not only breaking bones but making bonds too on the sets of 'Quantico'!