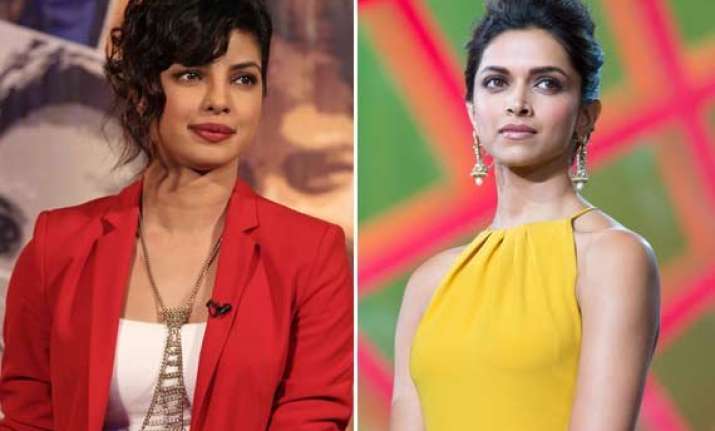 New Delhi: Bollywood's golden girl Priyanka Chopra has challenged one of the most sensitive issues of 'objectifying women' by saying that she has never felt objectified.
While talking to a leading daily, Priyanka said, "I have not come across a song which I have done, which I feel has been insulting to me. But I do try and play parts which are of strong women. I want India to see that women are not just pretty little objects."
Priyanka who is one of the most successful actresses and has played some critically acclaimed roles feels that there's a thin line between objectifying a woman and appreciating her beauty. She also suggested that Bollywood should refrain from objectifying women by equating them with consumable objects.
It was Deepika Padukone, who started this debate by slamming a leading daily for publishing her picture focusing her cleavage on their website. She took to twitter to lash out at a news piece titled 'OMG! Deepika Padukone's cleavage show.'
Bollywood provided her full support and other leading actresses also became conscious while getting clicked by the paparazzi.
Now that Priyanka Chopra has challenged this debate, we wonder what will be the reaction of other Bollywood sirens!