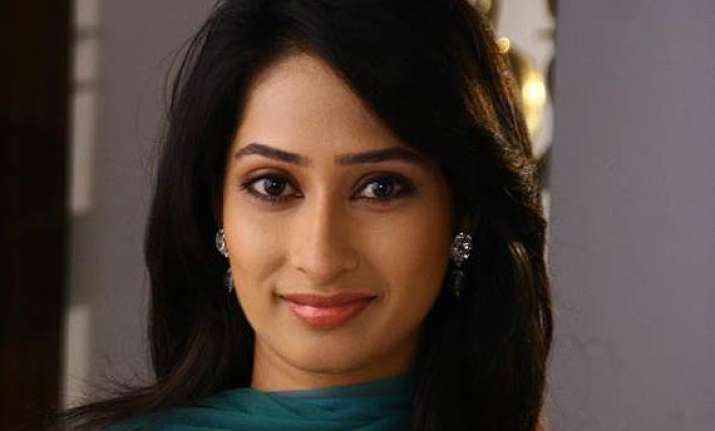 After actor Surender Pal, TV actress Priya Marathe will be seen in a cameo in historical saga "Bharat Ka Veer Putra - Maharana Pratap". She will be seen portraying the role of Saubhagyvati.
Confirming the same, Priya said in a statement: "I am going to play the character of Saubhgyavati, who is from Marwar. It's a cameo. I am looking forward for the role and I hope audience will love the character."
Priya is known for her role as Varsha in the television series "Pavitra Rishta". Her entry in "Maharana Pratap" will be showcased in the show's episode, to be aired Wednesday.