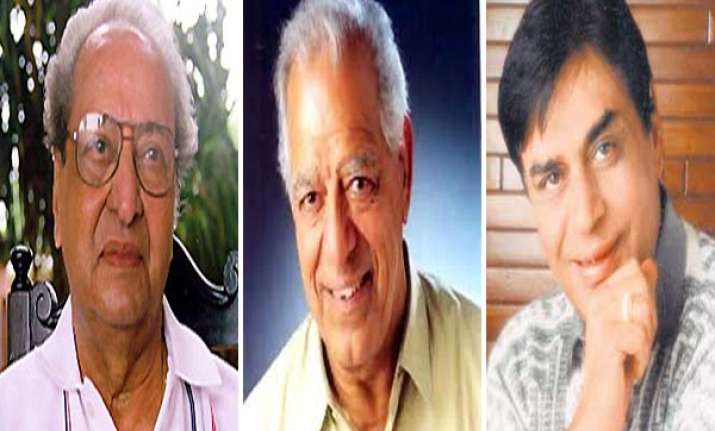 New Delhi, July 12: It is a sheer coincidence that the great screen villain died on the same day, on which Idia's most famous wrestler Dara Singh died a year ago, and Jubilee actor Rajendra Kumar died 14 years ago.
Pran died today (July 12, 2013), while Dara Singh passed away on July 12, 2012.
On July 12, 1999, Jubilee actor Rajendra Kumar passed away.
It's said, coincidences never fail to surprise. This appears to be another sheer coincidence.