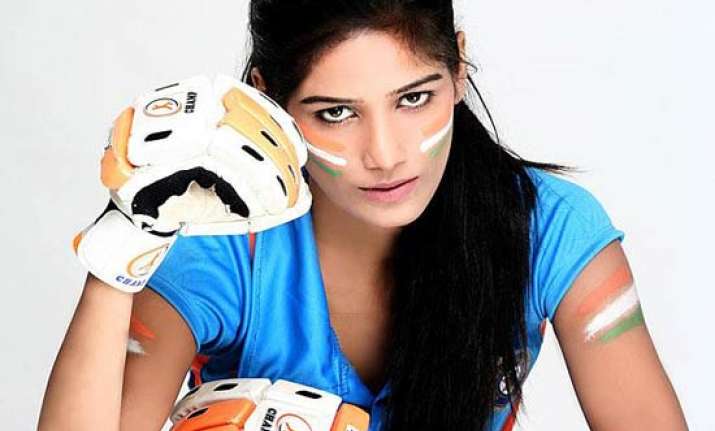 Bhopal, April 2 : Mumbai model Poonam Pandey, who has offered  to strip naked if  India wins the World Cup cricket title, has been dragged to court here, with a lawyer accusing her of depicting Brahmins in poor light.

RK Pandey also named Indian liquor baron  Vijay Mallya, owner of Royal Challengers Bangalore, who included a scantily-clad Poonam in his company Kingfisher calendar, in his petition filed in the court of Bhopal's chief judicial magistrate.

Mallya has been accused of prompting Poonam to go for nudity.

"Even if Poonam does not run naked, she should be punished as she not only gave a wrong impression of the (Brahmin) community but insulted Indian culture," the lawyer told reporters. The case will be heard April 5.