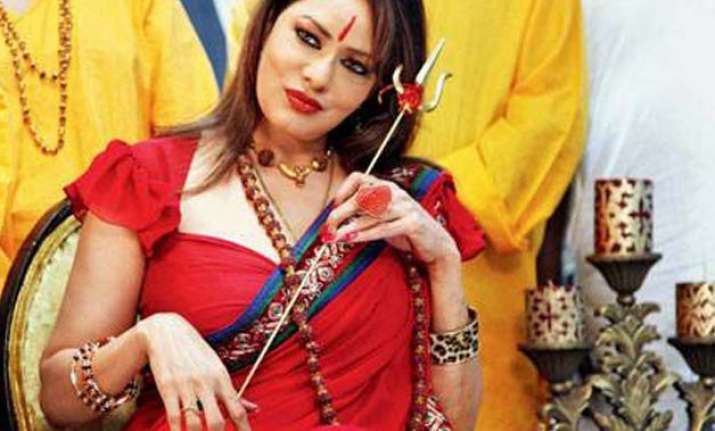 New Delhi: Actress Poonam Jhawer, who featured in movies like 'Mohraa' and 'Oh My God!', has found the person responsible for her brother Kamal Bhuvan's death three months ago. The accused, Duble Gatta, is now under police arrest and the actress believes that justice will be done to her.
On 31st May, Poonam's brother was found dead in his car. On 17th June, the Mumbai police registered a murder case over the death of 52-year-old Bhuvan and started the investigation. After a month, the police did not make any substantial improvement.
Poonam then took it upon herself to find the truth. She went to the accident spot and examined the CCTV footage of that night. There she leant that when her brother was crossing the Rameshwar Mandir road, his car hit a scooter. Bhuvan got into an argument with the man on the scooter and later his dead body was found in his car.
With this evidence, the police restarted their investigation. According to the police, "We asked questions to a few eyewitnesses and prepared a sketch of the accused. We also interrogated nearby garages if a scooter came in for repair, lately. After a lot of hard work we got hold of the accused."
The whole story as per the police goes like this. Bhuvan was drunk on the day of the accident. He hit Duble Gatta's scooter and stopped his car. Gatta asked Bhuvan to give him Rs 1000 for his scooter's repairs but Bhuvan refused. After this both of them got into a scuffle and Bhuvan fell down. When he did not rise, Gatta put him in the car and fled the scene. The police think that Bhuvan fainted as he was drunk and since the windows of the car were closed, he died of suffocation.