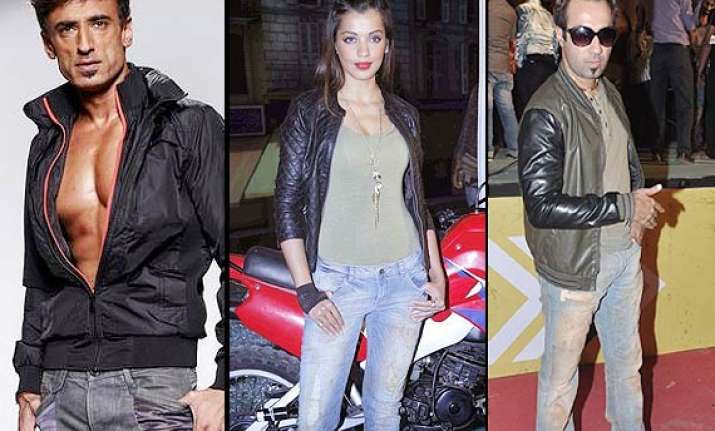 Mumbai: These days actress Mugdha Godse is being linked with two men actor Rahul Dev and her reality show co-star, Ranvir Shorey.
However the leggy actress denied these rumours and called Ranvir just a friend.
On Rahul the actress added that Rahul is somebody on whom she can count on and he is more than a friend.
A close source, who knows both Mugdha and Rahul, suggested that they are definitely not 'just friends' as whenever she comes to Delhi she meets him.
Being from same fraternity they have known each other for a long time and have several common friends.
According to the source they got drawn to each other only recently.