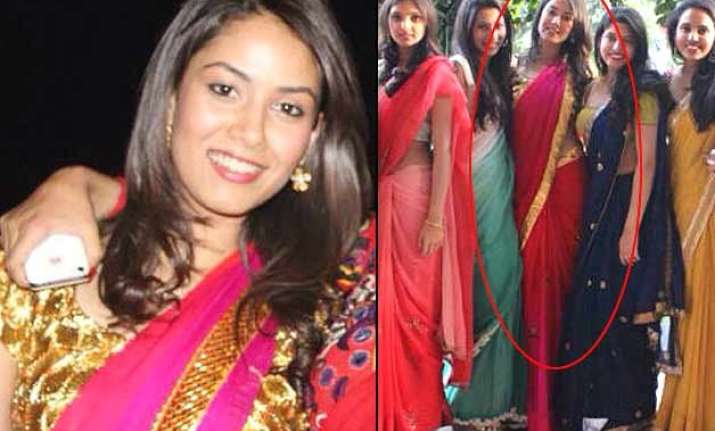 Mira Rajput in hot pink saree at her college farewell
New Delhi:
Shahid Kapoor's to-be-queen Mira Rajput is finally getting graduated. And the lady looked amazingly beautiful at her college farewell.
The recent pictures of Mira Rajput from her college farewell party would make you go gaga over her traditional saree appearance. The lady draped a hot pink-golden saree and posed cheery with her pals.
The girl who is all set to be Shahid Kapoor's beloved wife soon painted a rather mature picture in a saree, just perfectly apt aside Shahid.
Further, the radiance and that wide grin on her face truly reflected how much she is cherishing her pre wedding days.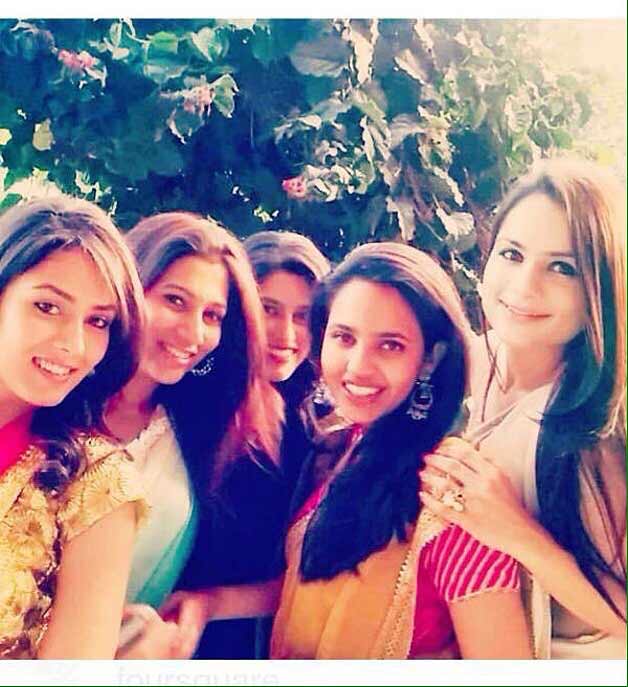 And the best part undoubtedly stands in her simplicity. Mira appears beautifully serene and intriguing in all her appearances.