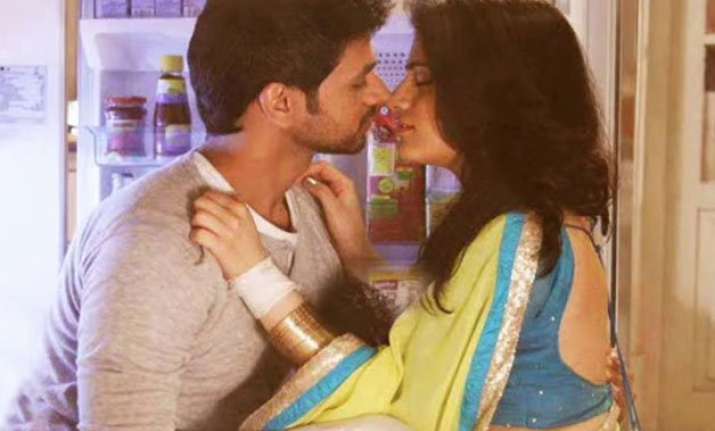 New Delhi: The TV show, Meri Aashiqui Tumse Hi, shocked its ardent fans when a lookalike of the protagonist Ranveer entered the show. The evil twin of RV, Milan is doing all he can do to destroy Ishani's happiness.
When Nimisha learnt the truth about Milan, fans hoped that maybe she will reveal it to Ranveer and Ishani. Sadly this did not happen and Nimisha met with an untimely death.
Seems Milan will be able to carry out his evil intentions. We told you a few days ago that Milan will take Ranveer's place in the mandap and marry Ishani.
Not only will they get married, the two will also spend the first night together.
However, in a very unromantic way.
Ishani's cousins are on a quest to irritate Milan, whom they think is Ranveer, and will place alarms in all corners of their bedroom. If this was not enough, they will also spread papad on the bed and as soon as Ishani sits on the bed, it will crack.
While Ishani is having a good time seeing all this, Milan gets irritated.
We are eagerly waiting for the day when Ishani will come to know the truth about Milan. Will RV blame Ishani for not finding the truth earlier?
We will tell you what happens next soon.