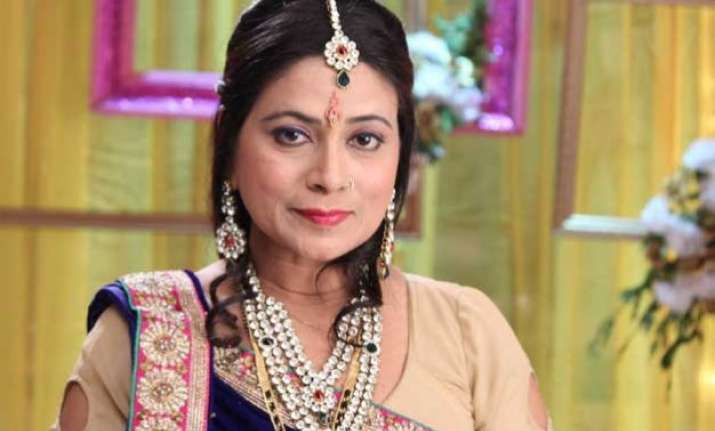 New Delhi: Viewers are going to witness a high dose of drama in the upcoming episode of daily soap Meri Aashiqui Tumse Hi.
Amba has approached the house of Baa to complaint about her daughter-in-law. After all a real 'saas' is the one who grumbles about her bahu.
Now, both the mothers-in-law are going to create high power drama in the house.
And seeing their attitude, all we can say is God bless the beloved bahu of the house.
Amba and Baa have also revealed a secret to us on the sets of Meri Aashiqui Tumse Hi.
To know the secret visit this space!