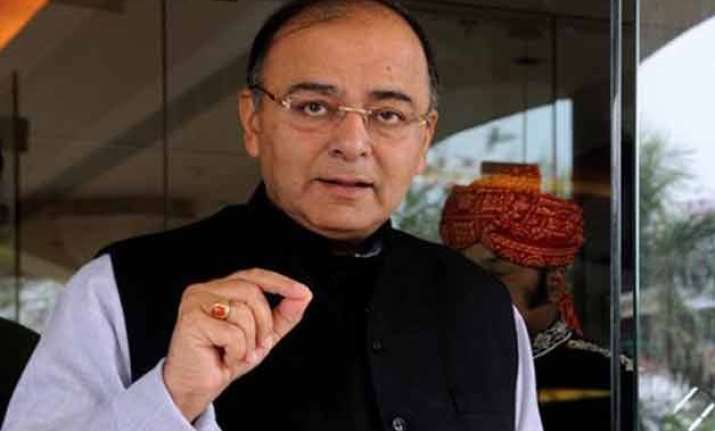 New Delhi: Information and Broadcasting Minister Arun Jaitley today sought to downplay the controversy over Maharashtra government's directive on compulsory screening of Marathi films in multiplexes saying it was a decision taken by the previous state government 10 years ago.  
"I understand this was a decision taken 10 years ago. Only that news channels realised it yesterday when somebody reaffirmed it," he said referring to the announcement made by Maharashtra Culture Minister Vinod Tawde in state assembly yesterday.
When asked whether it was a case of misplaced priority, Jaitley said, "I don't think its a case of priority because it does not run contrary to any other economic priory or decision making that government has taken.
"It does not affect my function as far as management of economy is concerned. It certainly is occasion for somebody to put it as big news item," he said at a book launch function.
Jaitley, who is also the country's Finance Minister, said states have different languages and they have their own priorities.
The BJP-Shiv Sena government in Maharashtra has decided to make it mandatory for multiplexes across the state to screen Marathi films during the prime time slot between 6 and 9 pm.
Tawde had said the decision will be implemented after amending the existing rules.
The movie houses in the state will also have to screen a short film on Dadasaheb Phalke, the father of Indian cinema, after the national anthem.