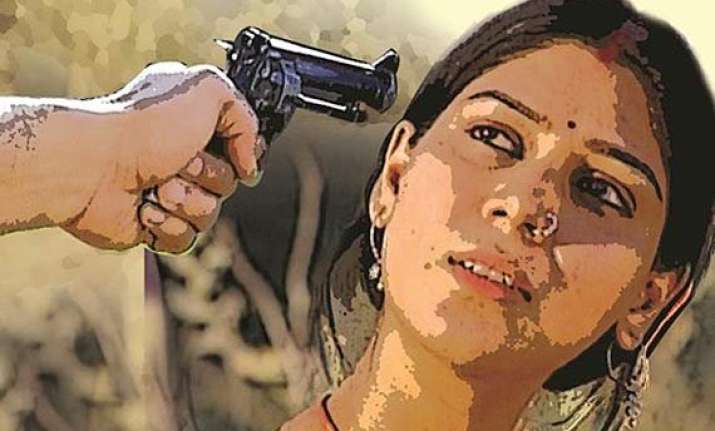 Mumbai: "Manjunath" director Sandeep Varma is planning to remake his earlier film "Kahin Door", featuring small screen's favourite actress Sakshi Tanwar.
The ads of "Kahin Door" are available online.
Curious about when she had done the film, one asked Sakshi about it, and she said: "I am not aware of where and how it is releasing. But I did this film at the end of the year 2000 or beginning of 2001. So it's a really old film. The director could tell you more about it."
When asked about it, Varma said: "I directed 'Kahin Door' before 'Manjunath'. It was made at a rock-bottom budget and everyone worked for free. We decided to release it online because we never got good buyers for it even on television."
In fact, Varma plans to make the film again, this time without cutting corners.
"I feel the film's theme projects a powerful vision. I needed a bigger budget to project that vision.So I am toying with the idea of remaking 'Kahin Door', and this time on a bigger scale since I had to cut portions that were too expensive to shoot when I first made the film," he added.
Varma is encouraged to remake the film because of the encouraging response he has received online.