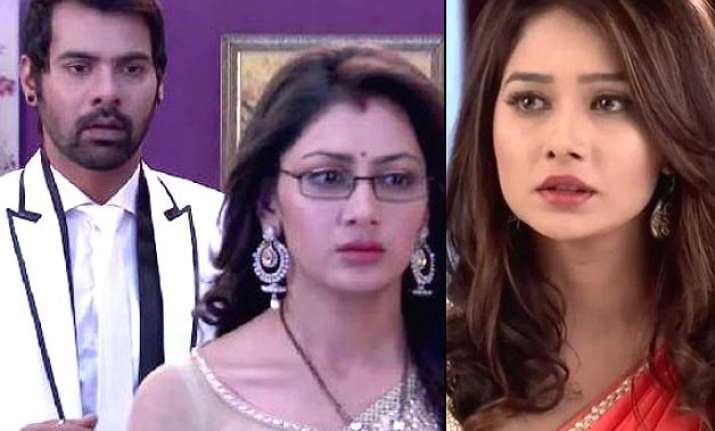 Pragya leaving Abhi in Kumkum Bhagya
New Delhi:
Kumkum Bhagya is churning a great twist but this time it is going to be a sad one.
Our very own sanskari damsel - Pragya is all set to leave Abhi and his family now. After discovering that Tanu is pregnant with Abhi's child, Pragya has decided to leave her husband in order to do some mahaan tyag.
While Abhi seems sure that he has no association with Tanu's kid, Pragya is in no mood to think beyond.
As part of her mandatory plan, the ideal bahu has started troubling the family, triggering the irking reaction of the members to kick her out of the house.
What will also come as intriguing in the TV show is how Abhi is purely adamant on not letting wife Pragya leave him.
In the coming episodes, the man will even take Tanu to the doctor to check for her pregnancy. But, would get surprised after knowing that Tanu is not faking pregnancy and tests positive for the same.
Though Abhi will maintain his stance that it's not his child, Pragya will not believe her hubby, therefore, leaving him for good.
The episodes will also show various tactics pushed by Pragya in order to rekindle romance between Abhi and Tanu.
So, it is all going to be a big planning and plotting from every angle in the show. With a whole lot of drama, emotions awaiting the viewers, stay glued to Kumkum Bhagya and check this space for the latest updates!