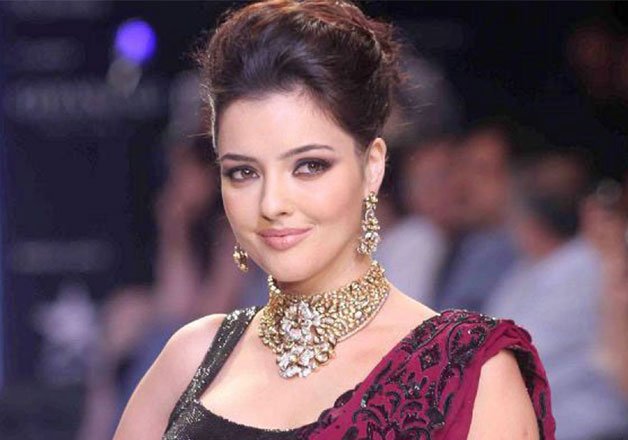 Mumbai: Australian model-turned-actress Kristina Akheeva says she likes to challenge herself with all kinds of roles and doesn't want to restrict herself to playing only a foreigner in Indian films.
Kristina, who was introduced as a foreign face in Bollywood entertainer "Yamla Pagla Deewana 2", is gearing up for her forthcoming Kannada film debut Uppi 2.
"I play an Indian girl in a village in 'Uppi 2′. People have this misconception that I'm only suitable for certain roles. I've proved all those who laughed at me, wrong. The reason I love playing these roles is because they are not going to come to me easily," Kristina told IANS.
"I had to put in a lot of time and effort to pull off this role. I don't want to always be playing a foreign girl. Challenging roles excite me," she said.
Kristina is paired with Kannada superstar Upendra in Uppi 2, which releases in cinemas on Friday.
Impressed with her work in Yamla Pagla…, Upendra offered her the project.
"I had no clue about the Kannada film industry when the project was offered. I had to research a lot and in the process, I realized how big this project was. Working with Upendra sir was very special as I got to learn a lot. This is undoubtedly a dream debut," she added.