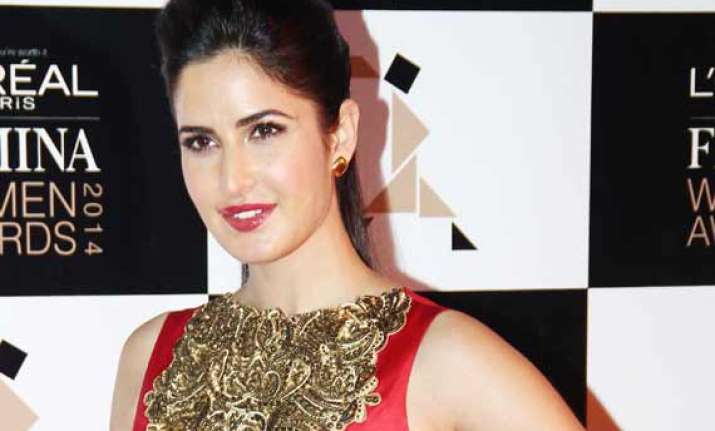 Mumbai: Actress Katrina Kaif who is in news for her alleged affair with Ranbir Kapoor  has squashed the marriage rumours with actor Ranbir Kapoor.
"I don't know about this, it has come in media today. It is news to me as I got to know when someone sent me a message about this, till then I was not aware about it," said Katrina.
There was buzz that Katrina, 30, and Ranbir, 31, were likely to tie the knot in 2015. However Katrina dismissed such reports saying there were no such plans as of now.
"But there is no such thing. If there is something like that happening, I will be the first one to tell you all about it. But, there are no such plans as yet," she added. Ranbir had earlier said in an interview that Katrina was special to him.
The actress said she does not get disturbed by reports about her personal life as she has learnt how to tackle such things now.
"These things don't bother me today as it used to earlier. I think with time you get used to it," she said. The 'Dhoom 3' actress said her family too was not aware of what was being written about her personal life.