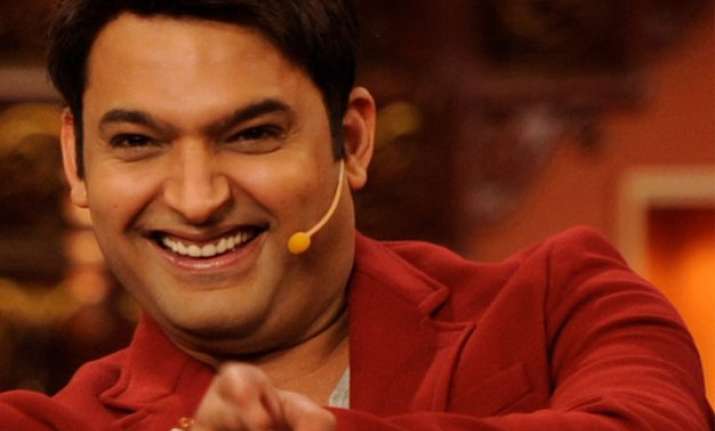 New Delhi: He started off as a stand up comedian and soon became India's most loved celebrity. Hailing from a humble background, Kapil Sharma brought families together across the nation. He gave Indian viewers something to wait for; his show 'Comedy Nights With Kapil' was the best part of weekend. Kapil' show with its ensemble cast and hilarious punch lines made it a hit show.
With the show ending, it is indeed an emotional moment for all his fans. The clash of the channel with Kapil is why the last episode of the show will air on January 24th.
So, with the end of 'Comedy Nights With Kapil', will we see less of Kapil Sharma too?
No, says Kapil.
The comedian, while giving an interview to a leading daily, said that he will come up with something better. "never thought like a producer. It was meant to be a bi-weekly show but I thought that if I do it bi-weekly just to earn money I would compromise on my content. So I asked the channel to make it a weekly show. When you have to leave your own show it feels really bad. Never mind we will come back," he said.
He also added that he didn't expect CNWK to be such a huge hit. The show had started with a plan of airing 26 episodes but its popularity led it to finish 200 episodes.
Kapil revealed that he has a team dedicated for a new show and he will make a come back soon. We can't wait!