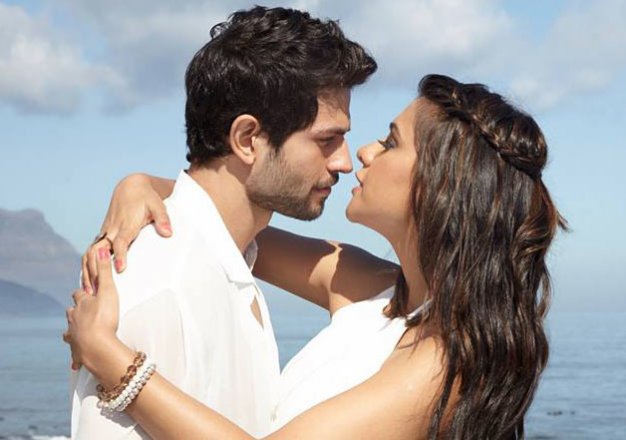 New Delhi: It can be rightfully asserted that an on-screen kiss has escaped the stigma which surrounded it in Bollywood. Almost all our home-grown films have the lead pair kissing each other. But this one particular movie might have just set a record for the maximum number of retakes for a single kiss.
In 'Ishq Forever' which is releasing on Friday, the lead couple, Krishna Chaturvedi and Ruhi Singh, reportedly kissed each other 33 times. That's a huge number. What's even more surprising is that it was all for one scene.
Well, before you jump the gun read what the actor has to say about it. Krishna told a leading entertainment portal, "It wasn't a deliberate decision to have so many retakes. Actually, what happened was that we were shooting on a rough terrain and the light wasn't conducive for a perfect shot, so we ended up taking 33 retakes."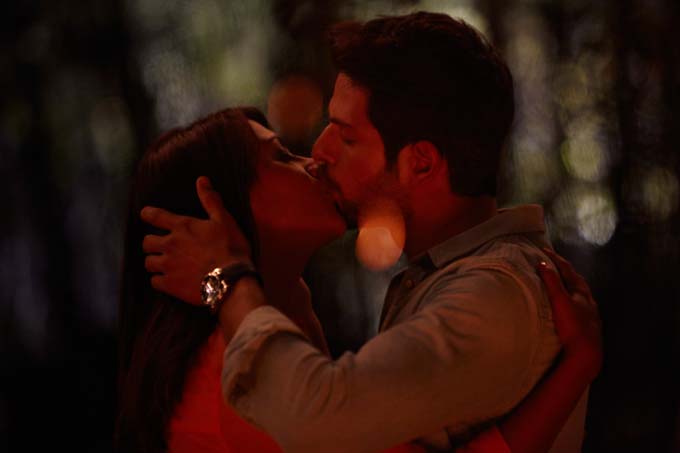 He also added that he wasn't comfortable at the start of the shoot but with time his nervousness vanished.
Directed by Sameer Sippy, the film will clash with Sonam Kapoor starrer 'Neerja' on February 19. While 'Ishq Forever' is a rom-com, 'Neerja' is a biopic on senior flight purser Neerja Bhanot's life who died saving lives of 359 passengers on a hijacked flight.