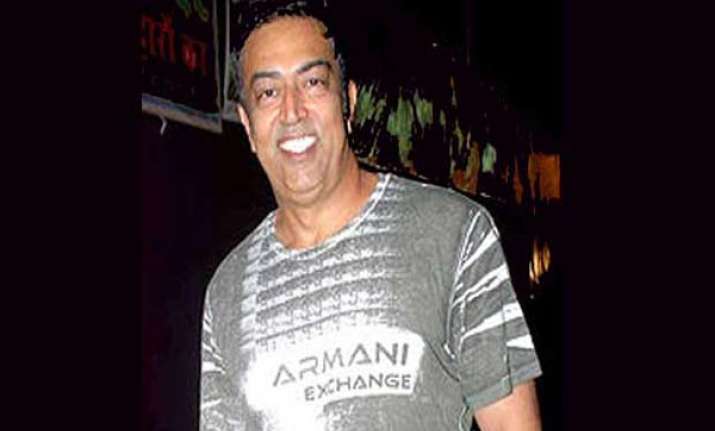 Mumbai, May 25:A Mumbai court on Friday extended the police custody of Bollywood actor Vindoo Randhawa, arrested for alleged links with IPL betting syndicates, till May 28.
Mumbai police's Crime Branch told the court that it planned to 'confront' Vindoo with Team Principal of Chennai Super Kings Gurunath Meyyapan (who has been summoned for questioning) and question him about IPL spot-fixing and betting.
The remand plea of the Crime Branch further said Vindoo placed bets with bookies Jupiter, Pavan Jaipur and Sanjay Jaipur (all absconding). Vindoo himself also accepted bets from others and forwarded them to these men, it said.
Vindoo, son of late wrestler-actor Dara Singh, was arrested on May 21. The court on Friday also extended the police custody of alleged hawala operator Alpesh Patel and Prem Taneja.
According to Crime Branch, Vindoo had arranged accommodation for Pavan and Sanjay in a hotel here and helped them to flee to Dubai later.
Both had given their mobile phones to Vindoo before going to Dubai.
The remand application also said police had yet to recover 'a parcel' sent to an umpire (Asad Rauf, Pakistani umpire) by Vindoo through Taneja. The parcel had been given by Pavan to Vindoo.