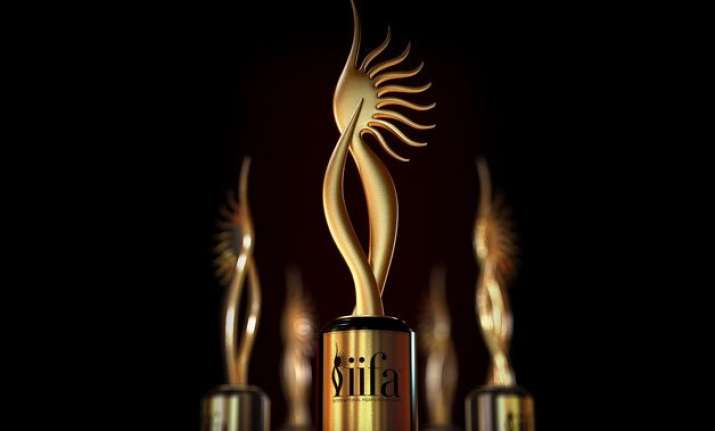 Mumbai: The International Indian Film Academy (IIFA) Awards and Weekend, an annual glitzy affair which celebrates Indian showbiz on foreign shores, will this year be celebrated in Kuala Lampur in Malaysia.
The event will be held early June, and it marks the second time that IIFA is being held in Malaysia. It was last held in Genting Highlands in 2002.
"We are very happy to announce that IIFA will be travelling to Malaysia this year. We had a great weekend in Malaysia 13 years ago when we went to the Genting Highlands and the country has welcomed us back," Andre Timmins, director of IIFA organisers Wizcraft International Entertainment Pvt Ltd., said here.
"With its rich and diverse culture and the sheer beauty of the city of Kuala Lumpur, we're absolutely certain this year's IIFA celebration will be a sight to behold," he added.
Friend of IIFA, actor-producer Anil Kapoor was at the IIFA Voting Weekend here on Friday and said: "I'm honoured to be given the opportunity to cast the first vote and show my support to the institution that is the IIFA Weekend and Awards. I'll always continue to support what I believe is the biggest congregation of the film industry and one that is awaited by the entire fraternity year on year."
Last year, the IIFA celebrations made their debut in the US. Hosted by Tampa Bay, Florida, the weekend saw an amalgamation of Hollywood and Bollywood stars on the red carpet. Names like Kevin Spacey and John Travolta marked their presence for it.
The event made its debut at the Millennium Dome in Greenwich, Britain, in 2000. Back then, it was organised with a meagre budget of Rs.2 million, but now, its a mega budget celebration, considered one of Bollywood's grandest shows held at a new destination every year.
In the past, IIFA has travelled to London, Sun City, Dubai, Johannesburg, Singapore, Amsterdam, Yorkshire, Bangkok, Macau, Colombo and Toronto.