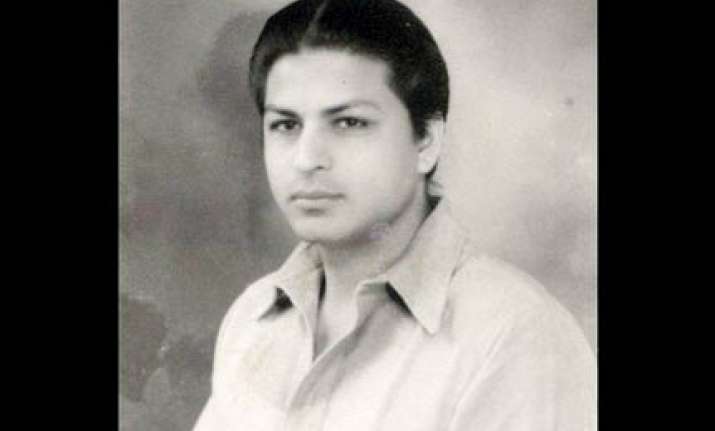 These are the album pictures of a man and his parents. The family is well known throughout India and other countries of South and West Asia.   
We are not offering any clues. 
We invite readers' guesses which we will post in the comments section, and in the end, we will reveal the names of the man and his parents.