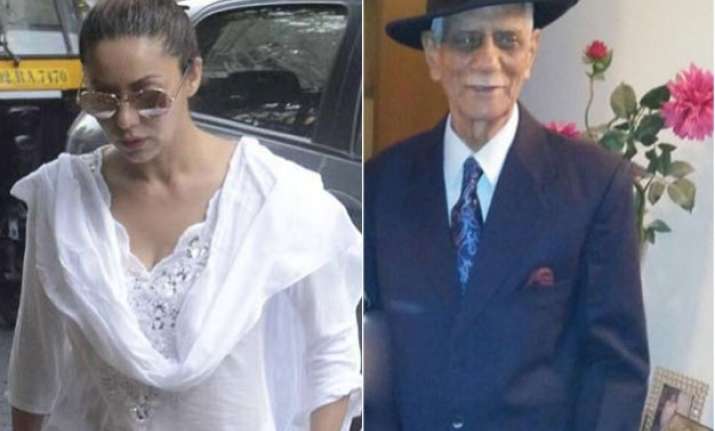 New Delhi: Gauri Khan, wife of superstar Shah Rukh Khan, recently suffered a big loss in her personal life with the demise of her father.
He father Ramesh Chandra Chibber, a retired Army Colonel, was recuperating at a hospital in Delhi where he breathed his last.
Shah Rukh Khan, who is busy shooting for his upcoming 'Raees', left all his professional commitments to be with Gauri and her family in the hour of grief.
However, Gauri hasn't come out of the shock and is still missing her father. She posted a heart touching photo of her father with her mother Savita on her Instagram account.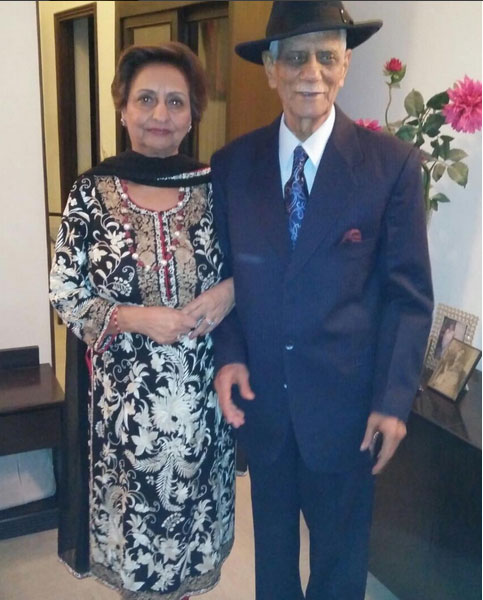 Dressed in black formals and hat, Mr. Chibber looked every ounce of an army colonel.
The picture truly implicates that family is everything for a person whether he/she is a normal person or a celebrity.
RIP Mr. Chibber. May God give Gauri the strength to bear this unrecoverable loss.