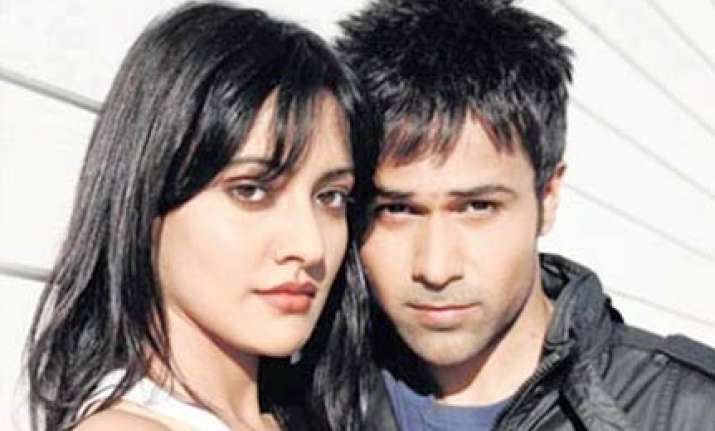 While on a visit to Australia, director Mohit Suri found himself outside a 24-hour convenience store in the Sunshine district of Melbourne. The same spot where the most brutal racist attacks had taken place in Australia, says a media report.
"I was horrified to know how an Indian was brutally beaten up only because of his colour and religion. Outraged and humiliated, I felt the need to voice this as a filmmaker. However, as I left the store my eyes fell upon an ad on the store window which read: 'Accommodation available for Indian students -- for Gujarati boys only," he notes.  
This ad was the starting point of Crook -- It's Good To Be Bad. "It made me realise that racism and all other social evils are a part of every human heart. It's our choice to decide -- is it good to be bad in today's world or does it pay to be good?"
Mahesh and Mukesh Bhatt's latest venture slated to release on October 8 stars Emraan Hashmi, newbie Neha Sharma and Fashion actor Arjan Bajwa. 
Adds Mahesh, "Crook takes an unflinching look at racism which has devastated thousands of young Indians, who go to Australia in search of a better life putting not only all their money but even their lives at stake. The film also locks horns with our own inner demons."
Emraan plays the guy who has to decide if it is good to be bad or good to be good.