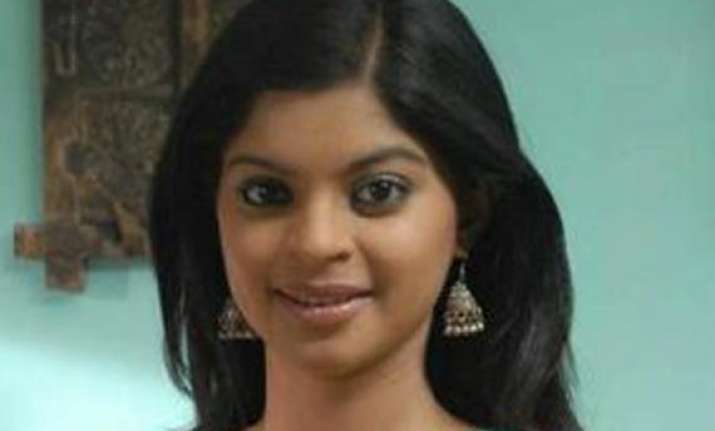 Mumbai, Nov 14: It is not a cakewalk to do high voltage emotional scenes on TV shows, says Sneha Wagh, best known for her title role in "Jyoti". She says that melodramatic sequences are often tiring.
"People think that actors cry with glycerine. But when you emote, you see how much mental strength goes into it," Sneha told IANS.
"By the end of the day, I am tired. You can't think about anything and there are times when you get mentally blocked as well," she added.
Currently her character is going through an emotional setback in the ongoing show "Veera" (Star Plus).
Considering the impact of such roles on her personal life, the actress tries to detach herself from her character after pack up.
"It does affect me personally. Once I am home, music is the best thing for me. It works for me so well. I try to talk to my family and sister. That's the best stress buster for me," she said.
Her first Hindi show "Jytoi" went on air in 2009 and was wrapped up in 2010. After that Sneha was not seen on small screen.
Why did you stay away from TV for so long?
"I was too tired after doing 'Jyoti'," she said, and added that shooting was hectic and that she didn't get time for herself.
"For a couple of months, I was just being myself, staying with my family. I also wanted to try my hand at direction, so I did a filmmaking course in Britain," she said.
Another reason for not doing shows was that she wanted to get out of the "Jyoti" image trap.
"Jyoti was a very powerful character. To get our of that mould, it was very important to get some time away from TV and then get back. I guess it affects a lot. No doubt people would compare me... but now it is different," she said.
Talking about her character in "Veera", produced by Beyond Dreams Productions, she said it had no resemblance to her role of a daughter, the sole breadwinner in the family, in "Jyoti".
"There is no hint of comparison. I look so different. The maturity level is different of both the characters," said Sneha who plays a homemaker in "Veera".
She entered Hindi TV after working in Marathi theatre and television for three years.
"Working in Marathi TV is different. There are different budgets for Marathi shows. The actors are very powerful. I was new and raw (at that time). They used to make fun of my re-takes. It (Marathi cinema) polishes your talent, and the same thing happened with me," she said.