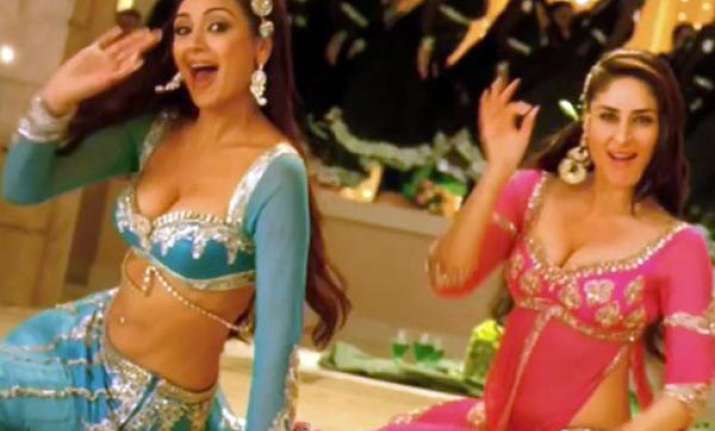 New Delhi, Mar 21: Bollywood star Kareena Kapoor has requested the media not to use the words 'item numbers' for even mujras.
At the India Today Conclave, Kareena vehemently opposed the use of the term ' item numbers' in films.
Kareena did the mujra number, dil mera muft ka, in Saif's film Agent Vinod.
Says she: " The mujra is the most glamourous part of the film. It adds to the entertainment value. I am not against such dances in films. What I meant is that I don't like the term ' item number'. It makes the entire effort of dancing seem so frivolous," she said.
" No performer should be referred to as an ' item dancer'. It undermines the work of the artist. My mother ( Babita) would tell us how actresses in her time used to get unnerved if their film had a dance number by Helen Aunty. That was the kind of power she ( Helen) commanded thanks to her dancing skill."
On her forthcoming film Heroine, Kareena says: " Heroine is a film where the camera is constantly tracking the mind and heart of a super successful actress named Mahi Arora, who is on the edge.
"On the sets, I take the simplest route of putting myself in the shoes of Mahi and let the camera catch my reactions. The film has been an emotionally draining experience," Kareena told Mail Today.