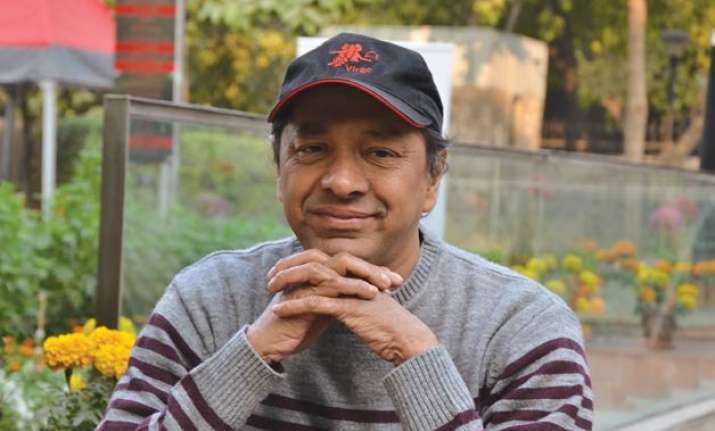 Kolkata: Filmmaker Sridhar Rangayan on Monday said his documentary "Breaking Free", based on the Indian LGBT community, will be screened at festivals in Manila, Prague, Beijing and Mumbai.
"The courts and government say that the colonial Section 377 doesn't affect the LGBT community as there are not enough convictions to prove it. 'Breaking Free' provides concrete evidence how this law has been used and misused repeatedly," Rangayan said in a statement.
The documentary was recently screened in Vancouver (Canada), Glasgow (Scotland), Maryland (US) and New Delhi, and would now be shown at festivals in Manila, Prague, Beijing and Mumbai, he said.
Produced by Solaris Pictures, this feature-length documentary interweaves testimonies of gay and transgender people who have been victimised or exploited, with wide-ranging interviews of advocates and activists across India.
Rangayan has been invited to present the film on October 7 at the Quezon City International Pink Film Festival in Manila that is being held as part of the Diamond Jubilee Year of Quezon City (the Philippines).
While the Philippines was recently ranked as one of the most gay-friendly nations in the world as well as in Asia, Rangayan feels that total acceptance is still not part of Filipino culture.
"There is tolerance, but is there acceptance? There is still widespread discrimination. Also attempts to legalise same-sex marriages have been overturned many times. We are bonded in our struggles," he said.
"Breaking Free" recently received clearance with no cuts from the Indian film censor board and will have a special screening in Mumbai at the Godrej Indian Culture Lab on October 9.