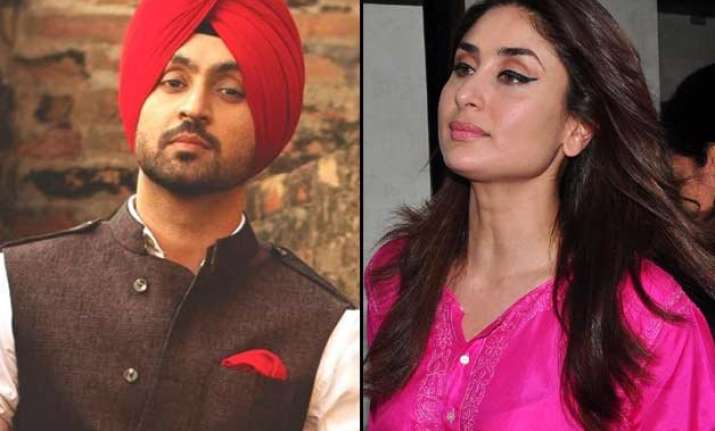 New Delhi: Udta Punjab is turning out to be a gossip yielding machine ever since the reports came in that ex-couple Kareena Kapoor Khan and Shahid Kapoor will be reuniting in the flick. With new inputs the movie is turning out to be better and the one which made it even bigger was Pakistani heartthrob Fawad Khan to star opposite Kareena. However, the latest update will break many hearts.
If the leading daily is to be believed then Fawad Khan is ousted from the project and his place is occupied by Punjabi superstar Diljit Dosanjh. Yes, it appears to be a funny game in which the pin of who will star opposite Kareena is dropping from one actor to another.
Earlier, it appeared that begum of Saif Ali Khan might be paired with Shahid Kapoor, however reports were rubbished and Alia Bhatt was zeroed in to pair up with her 'Shandaar' co-star.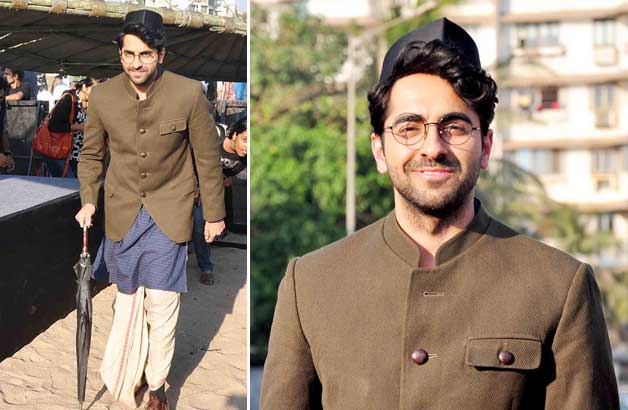 Later, 'Hawaizaada' actor Ayushmann Khurrana's name did rounds for a while but then again there were different denials from the both him and Kareena. While, rumors were made that Kareena said no to star opposite him for the reasons best known to her, Khurrana stepped back citing date issues as he has both of his hands filled with 'Hamara Bajaj' and '1911'.
Earlier this week, the heart beat of millions of ladies- Fawad's name cropped up for 'Udta Pujab'. And now when he is too sidelined, we are suspicious over the fact that the third actor Diljit is really the final contender in the list.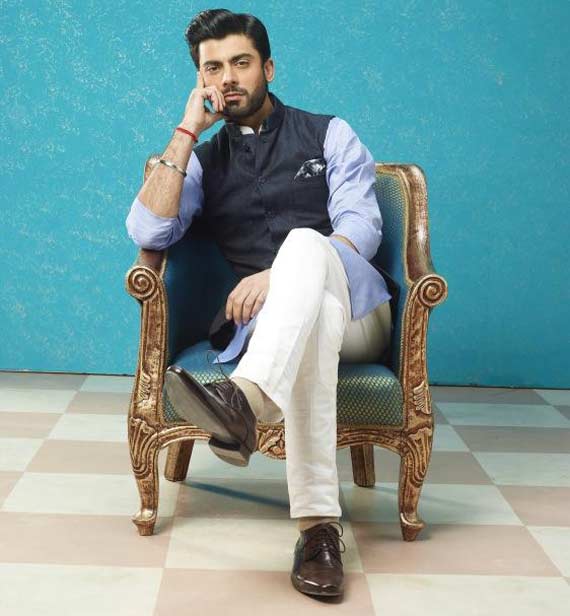 Meanwhile, the 'Dedh Ishqiya' director Abhishek Chaubey is off to Punjab to finalise the location where the story, which deals with the growing drug addiction in the State is set while flick's team is working on actors' looks.