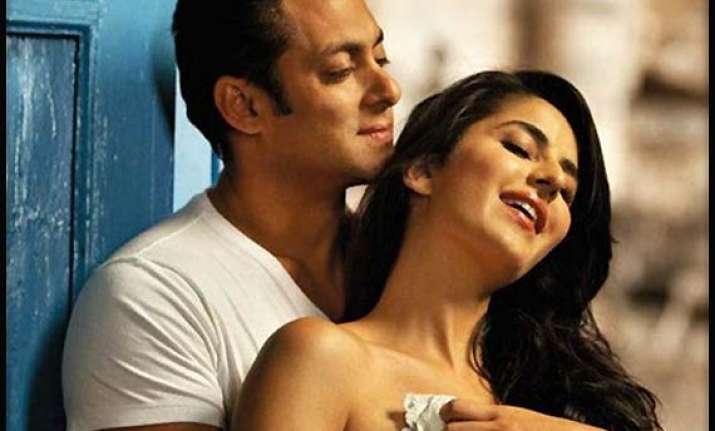 Ever since Koffee with Karan's season 4 has started, one thing remains unexplained as to why the entire Bollywood's been picking Salman and Katrina as their least favorites.
It's true in each of Karan's chat show episodes; celebrity guests have unveiled how they believe Katrina to be the least talented actress in Bollywood and Salman to be the least versatile actor.
Karan's chat show has a unique rapid fire round towards the end of the show where celebrities have to quickly answer a set of questions related to Bollywood and the one who gives out more candid details wins the 'Koffee hamper'
Leaving apart Koffee with Karan season 4's opening episode with
Salman Khan
, rest all the episodes witnessed how guests when asked upon to rate 5 Bollywood stars on basis of their acting and versatility, everybody has Salman and Katrina on the least spot on their list.
Recently during Zoya Akhtar's and Rohit Shetty's appearance on the show, the duo was asked simultaneously to rate actors from 1-5 on basis of their talent.
Rohit Shetty chose to put Katrina on the least spot in the actresses' list and Salman Khan in the list of male actors. While Zoya chose to categorize the stars on basis of their category even there she chose Salman Khan and
Katrina Kaif
as the least versatile actors so far.