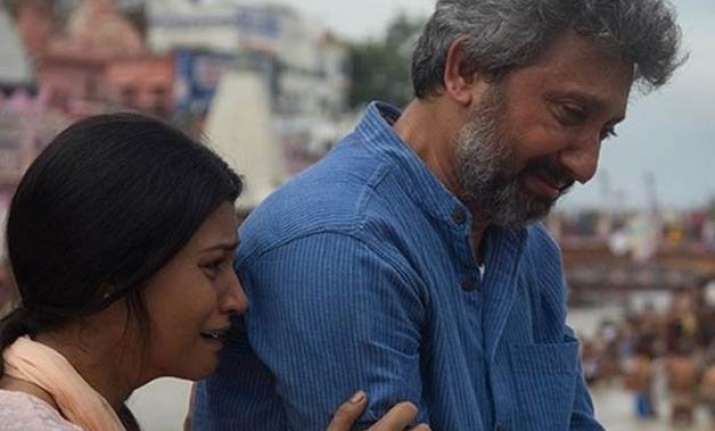 The infamous Aarushi murder case has inspired not one but two movies this year. Rahasya came out in January and Talvar was released just last week.
Filmmakers from around the world have frequently borrowed from real life because, after all, as the old saying goes, truth is stranger than fiction. Especially, true crime.
In fact the first ever feature film, The Story of the Kelly Gang, which was released in 1906, was based on the true story of the Australian gangster Ned Kelly.
Here are five other Bollywood films based on true crimes that shocked the nation.
Yeh Raaste Hain Pyaar Ke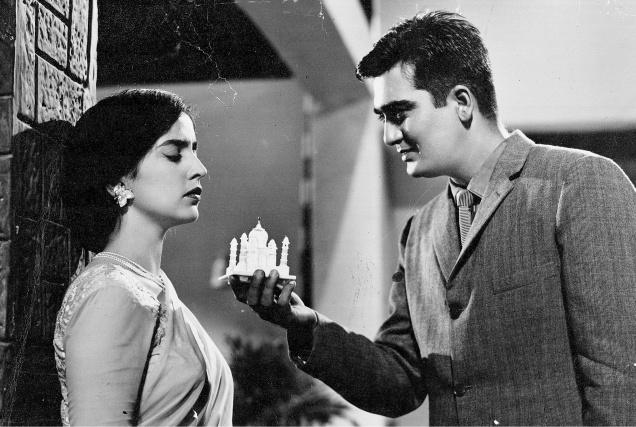 This lurid love triangle - we're talking about the Sunil Dutt film, not the Ajay Devgn one of the same name - was based on one of the best known cases in the annals of Indian crime.
KM Nanavati, a Commander in the Indian Navy, was often away from home on assignment. In his absence, Nanavati's British-born wife Sylvia had an illicit affair with his friend Prem Ahuja. When Sylvia confessed, an agitated Nanavati went to Ahuja's house, shot him dead and surrendered to the police.
He was eventually sentenced to life in prison but received a pardon after just three years and emigrated to Canada with Sylvia in tow.
In the film, Sunil Dutt played the role of the husband while the ravishing Leela Naidu was the adulterous wife.
Paanch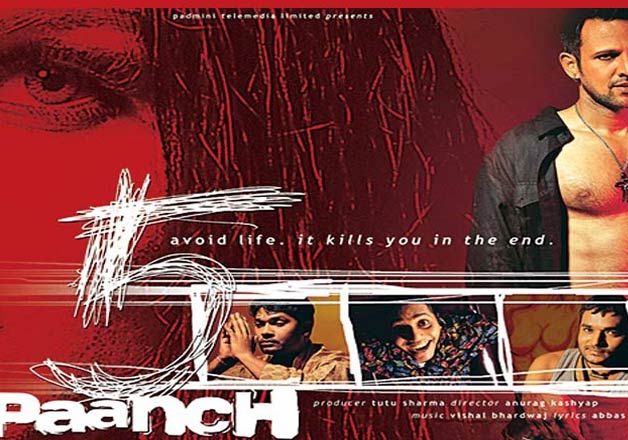 Pune's Abhinav Kala Mahavidyalaya is one of the oldest art colleges in Maharashtra, offering courses in art and painting. One would not expect its alumni to turn to crime, let alone murder.
And yet four of them did just that back in 1976-77. They did not stop at one murder but went all the way to 10 before they were finally nabbed.
Their trademark weapon was a nylon rope to strangle the victim. It was this that alerted the police that these were not random acts but serial killings. The entire gang was hanged in 1983.
Anurag Kashyap's directorial debut Paanch was based on it but is still unreleased after falling foul of the censors. The censor board claimed that the film "glorifies crime" and "contains no healthy positive message."
No One Killed Jessica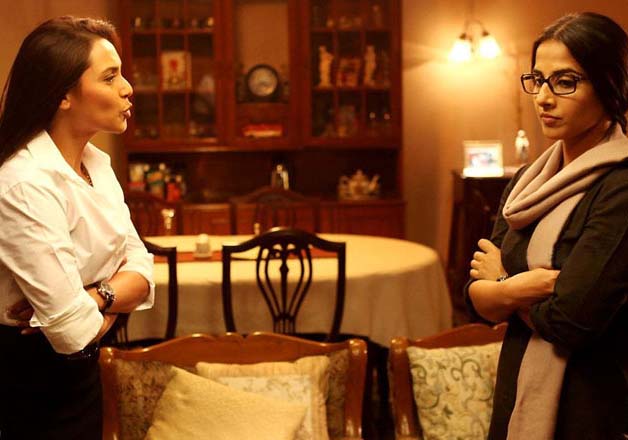 The Qutub Colonnade haveli overlooking the Qutb Minar once housed a restaurant called Tamarind Court. The restaurant was shut down long ago but the memory of what happened inside lives on, thanks to the Bollywood film No One Killed Jessica.
This was where Manu Sharma arrived one night in 1999 and ordered liquor. It was beyond closing time and the model cum barmaid Jessica Lal refused with fatal consequences. Sharma was acquitted of shooting her dead by a lower court but after public outrage, he was sentenced to life imprisonment the same year.
The film revolves around the characters of Jessica's sister played by Vidya Balan and a journalist pursuing the story played by Rani Mukherji, who won a Filmfare award for her performance.   
Not A Love Story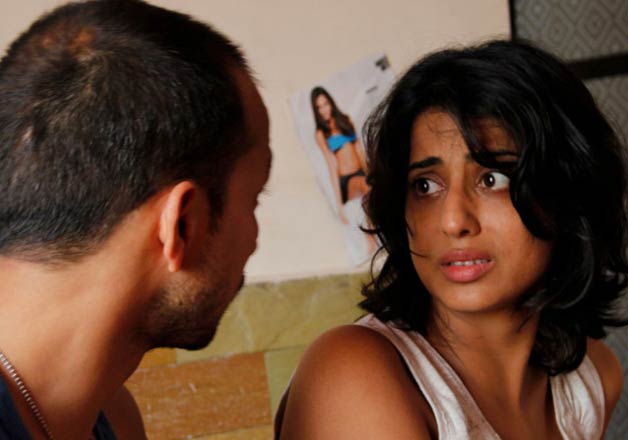 Are naval officers predisposed to committing crimes of passion? Perhaps, since this is the second in our list involving this heady combination! And this one is slightly more gruesome.
Back in 2008, Lieutenant Jerome Mathew suspected that his girlfriend Maria Susairaj was not faithful after he heard a male voice in the background while speaking on the phone. Mathew rushed from Kochi to Mumbai and found TV executive Neeraj Grover in the nude.
The enraged Mathew stabbed him to death and then roped in his lover to chop the corpse into pieces and hide it. Kannada starlet Susairaj is already free after serving three years and Mathew will join her in 2018 after getting away with just 10 years.
Ram Gopal Varma turned the macabre tale into a film with Mahie Gill as the femme fatale. He even managed to shoot it in the same building where the murder occurred.  
Special 26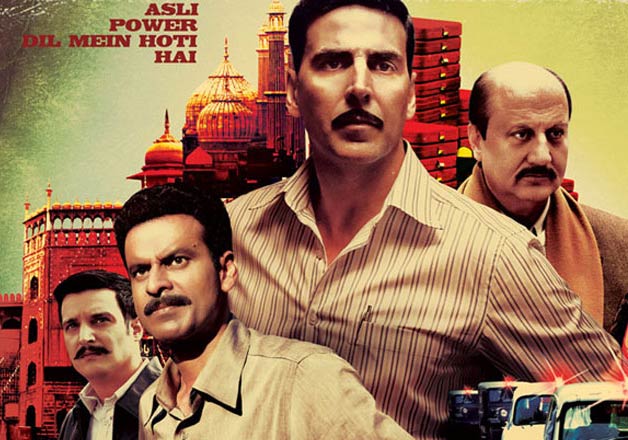 This was not based on a murder but on a heist and a very ingenious one too. A man known variously as Mon or Mohan Singh decided to make a quick buck at the expense of the famous Mumbai jewellery store Tribhovandas Bhimji Zaveri (TBJ).
He needed a bunch of accomplices for the crime and had the gall to advertise for them in the Times of India. 26 of them were selected to carry out a fake income raid on the Opera House branch of TBJ.
Singh collected Rs 30-35 lakh worth of cash, told his henchmen to keep watch and vanished from the scene. He has never been found, making it the perfect crime!
Akshay Kumar, who played the lead role in the film, slashed his fee by half because he was proud to be associated with it.