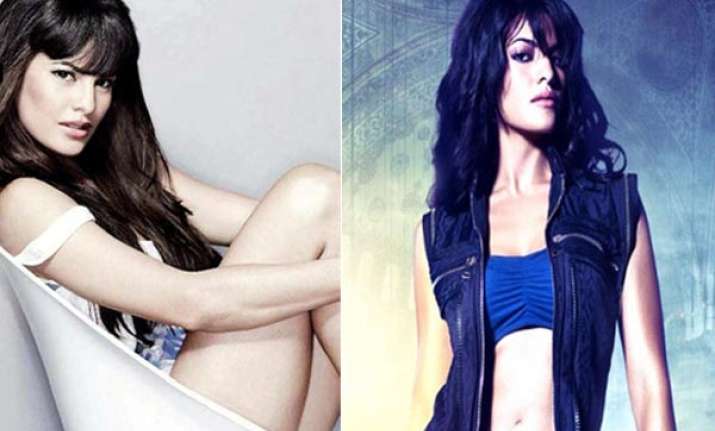 Mumbai :  Many would believe that "Betrayal Is Survival", the tag line of Jacqueline Fernandez's "Race 2", truly reflects the cut-throat competition and survival mantra in the Hindi film industry, but the Sri Lankan-born actress says hard work and honesty can do wonders.
"It is a very competitive industry. They say that if you want to survive here, you have to be cut-throat. But I don't see a need for that. Sometimes I feel that hard work works. If you want to sleep well at night it is better if you just be an honest person," Jacqueline told IANS in an interview.
Personally, she feels it is better to forgive and forget than hold a grudge against anyone.
"I think betrayal is a part and parcel of life and I think we all have experienced it. But I am someone who doesn't believe in holding grudges. I am someone who forgives and forgets. I think it is important," she said.
Born to a Sri Lankan father and Malaysian mother, Jacqueline was raised in Bahrain, and at the age of 14 was hosting a fitness show. She moved to Australia for her college studies, and then returned to Sri Lanka, where she took up a reporting job.