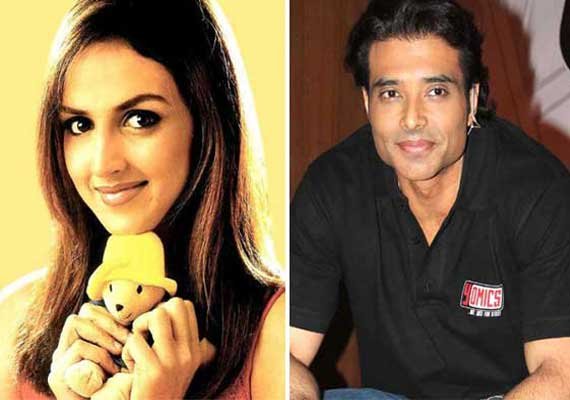 Just being born into a Bollywood family or having connection with top-notch names doesn't assure you a dynamic career.
As quoted by Om Prakash Makhija from 'Om Shanti OM', "You need to have a hot-shot surname to ensure success". But we don't think so, 'Sorry SRK!'
Here is a list of 10 such actors, who despite of those famous Bollywood surnames tailing behind their names failed to even surface, thus they had been rejected by the audiences...
Armaan Kohli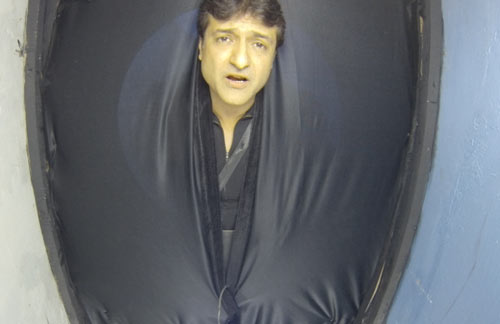 Son of famous director Rajkumar Kohli; the actor got into huge limelight (once in his life) thanks to his escapades with fellow Bigg Boss contestant Tanisha Mukerji, and fracas with Sofiya Hayat inside Bigg Boss house.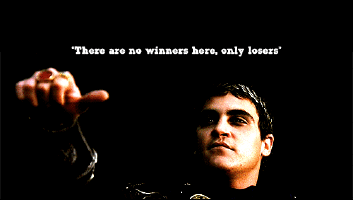 Some of you might have a vague memory of him pulling off an 'Icchadhari Naag' role in multi-starrer super flop 'Jaani Dushman'.
Tanishaa Mukerji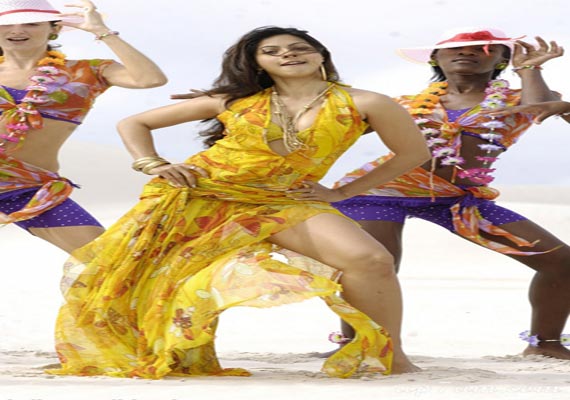 Daughter of famous actress Tanuja and sister of Kajol failed to make a mark of equal stature on silver screen, with not so impressive  filmography comprising, 'Neal n Nikki', 'One Two Three', etc.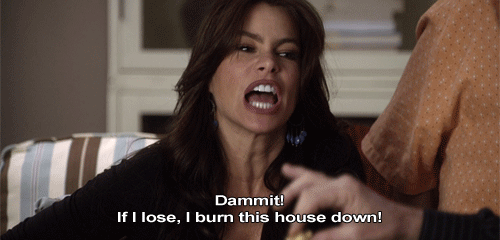 Her last film was 'Shhh' after which her career in Bollywood too went into 'Ssshhhh' mode.
Uday Chopra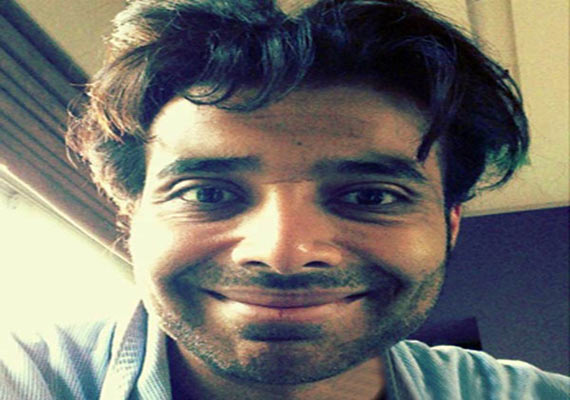 The undisputed superstar among flop heroes, scion of Chopra family, Uday made a strong debut with Mohabbatein and currently is seen pulling off heavy roles, for example 'Ali' in Dhoom series.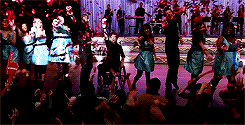 He starred in some 'not-even-dream-of' movies like 'Pyar Impossible' and 'Neil-n-Nikki'. He is yet to register any hit on his own, though better sense has prevailed in him and he is now more into movie production.
Esha Deol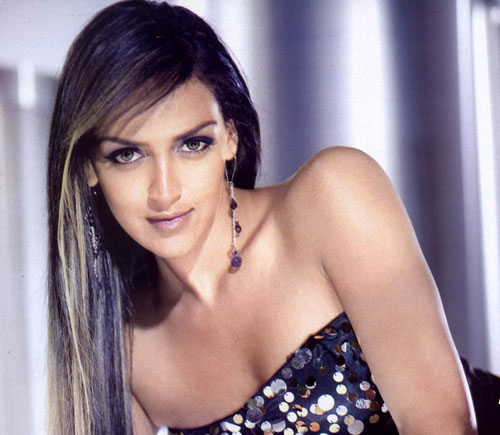 Blessed with Hema Malini's (her mother) iconic features and daughter of Dharam Khandan, Esha had some big shoes to fill in but she never succeeded.
A few people are of the opinion that she gave her best shot at acting for a water purifier ad.
Mimoh (Mahaakshay Chakroborty)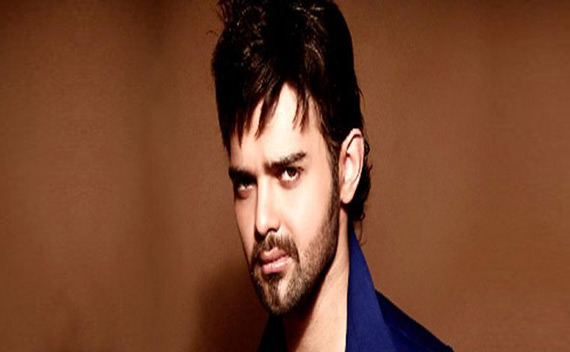 Mimoh's stint with cinema has not been very bright, and we in our own way pay a silent homage.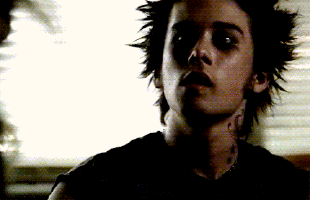 Fardeen Khan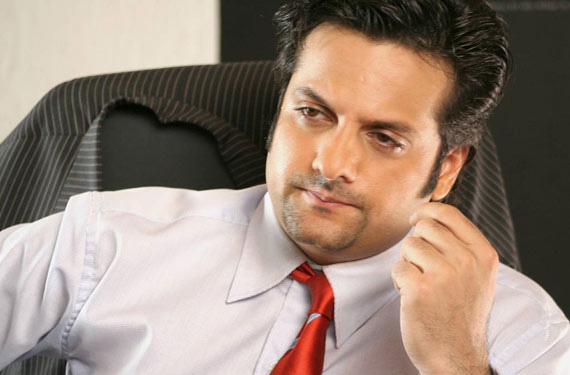 Also known as 'Mr Expression-less', Fardeen despite of his good-looks failed to charm Bollywood.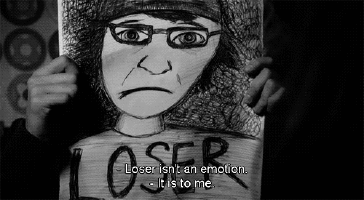 If you take five snaps of him in different moods and show it to a stranger it will be very difficult for him to figure out, which emotion Fardeen is actually portraying.
Rinkie Khanna /Twinkle Khanna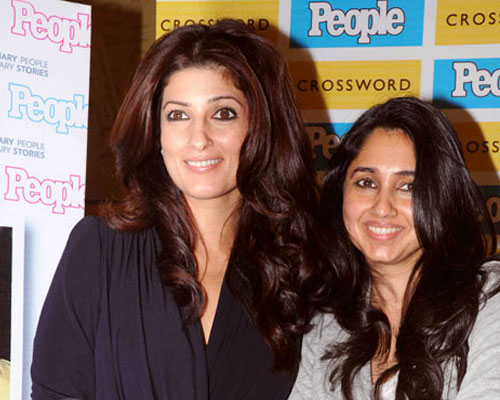 Rinkie started her career with 'Pyaar me Kabhi Kabhi' followed by a series of duds and eventually realised that films are not cut out for her.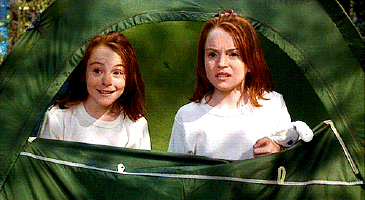 Twinkle was partially successful as compared to her younger sister but later she too bade adieu to films.
Zayed Khan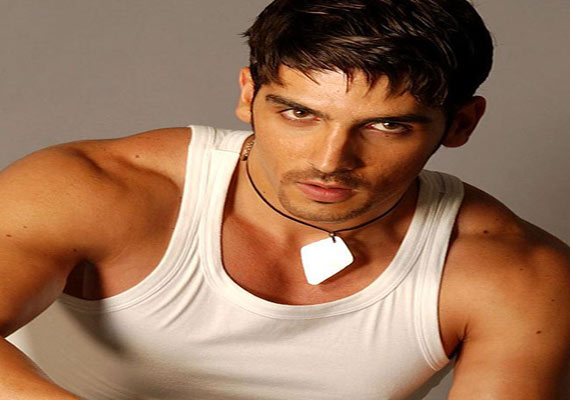 Not all Khans are meant to be 'superstar khans', son of Sanjay Khan, ex- brother-in-law of Hrithik Roshan.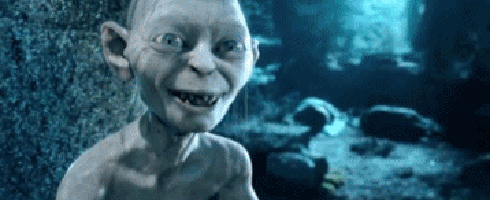 Zayed tried his luck in films like Fight Club, Rocky The Rebel, Vaada but hardly any scene might have got audience to sit up and notice him.
 Harman Baweja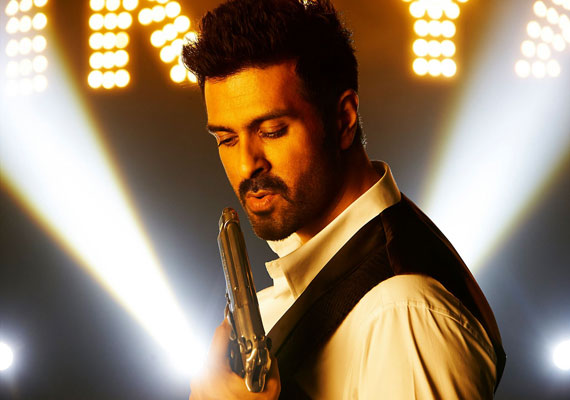 Apart from his father's name, and tanked Bollywood career, Harman is better known as Priyanka Chopra's ex and Bipasha Basu's current beau.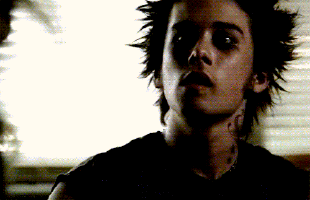 With duds like 'Love Story 2050' and 'Victory' in his kitty, he is yet to nab his next film outside his friend circle.
Luv Sinha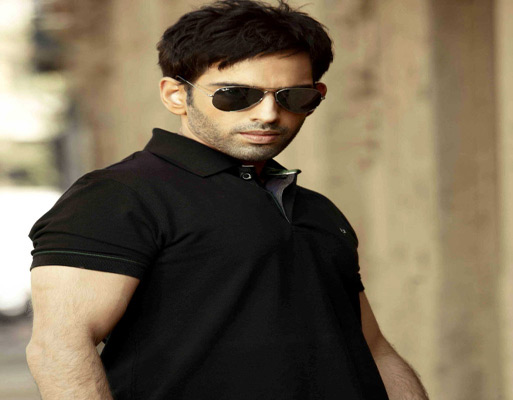 Well, you might not have heard of him, he is son of famous actor Shatrughan Sinha, & brother of actress Sonakshi Sinha debuted with Saadiyan in 2010.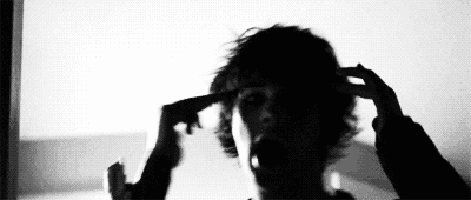 He later disappeared  from celluloid realizing this field is not cut out for him.