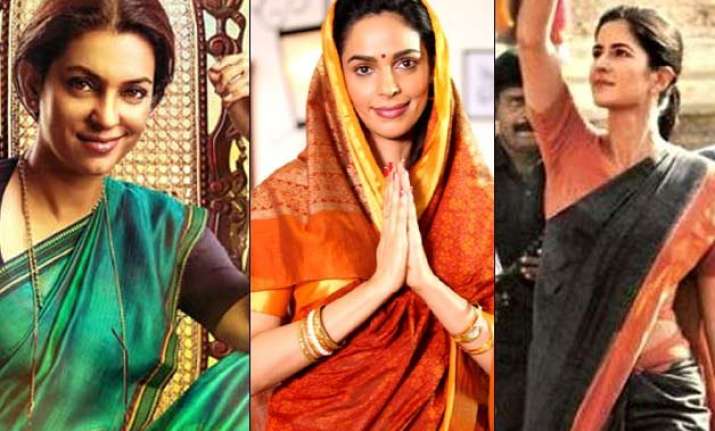 New Delhi: Bollywood actresses have always been known for their beauty and their acting prowess, if they can just sing and dance around trees, looking beautiful, they can also give you goosebumps and bring tears to your eyes with their powerful performances.
Here's the list of top Bollywood beauties, who have gone deglam and played politicians on screen successfully.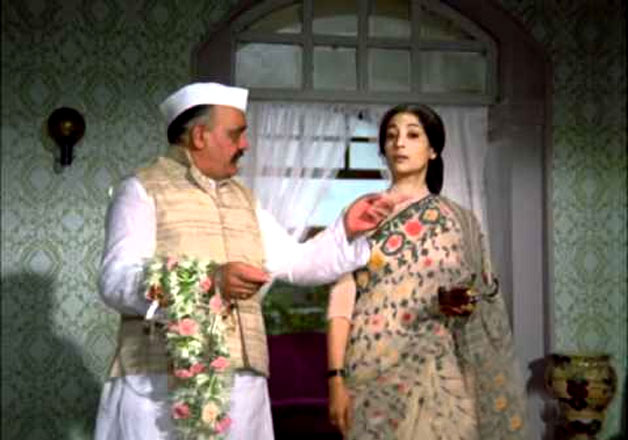 Suchitra Sen – Aandhi: One of the great actresses Suchitra Sen, played the role of politician in this Sanjeev Kumar starrer. Aandhi, which was said to be based on the life of great Indian politician Indira Gandhi was critically acclaimed and did well on the box office.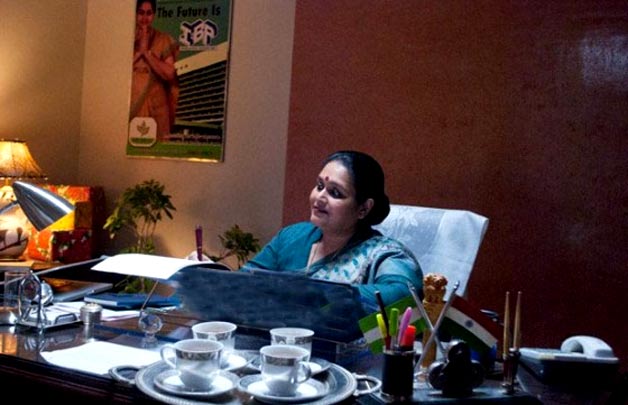 Supriya Pathak – Shanghai: Supriya Pathak, who doesn't need any introduction in the world of cinema, played the role of a politician in the film. The film got rave reviews from the critics and Supriya as being the great method actor stole the show.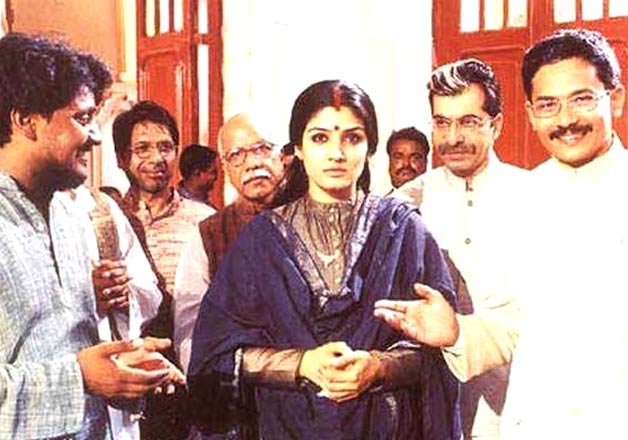 Raveena Tandon – Satta: Bollywood beauty Raveena Tandon has not only done songs like 'Aakhiyon se Goli Maare', but serious like in the film 'Satta', in which she played a politician. The film got appreciation not only from the critics but fans as well.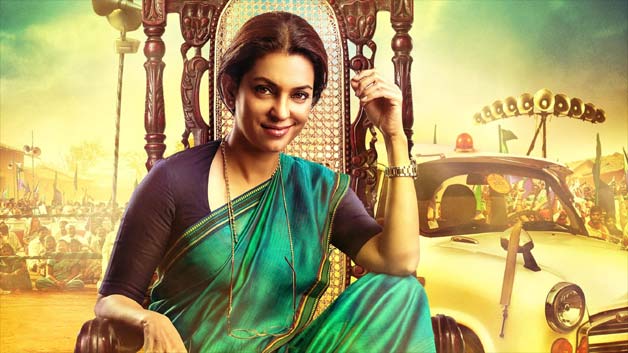 Juhi Chawla – Gulaab Gang: Juhi Chawla made a great comeback with this film in 2014. Juhi played the role of cunning politician in the film. However the film didn't do well at the box office. But Juhi and Madhuri's role in the film were critically acclaimed.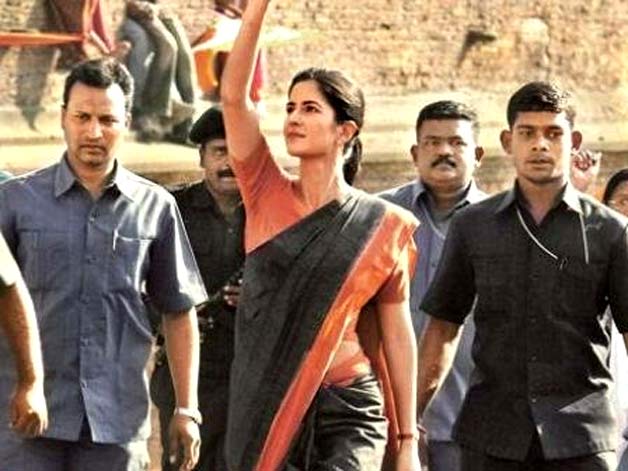 Katrina Kaif – Rajneeti: Katrina Kaif played the role of a politician successfully in the film. Her role allegedly based on the politician Sonia Gandhi's role, made it really popular among the movie buffs. The film was one of the highest grossers of 2010.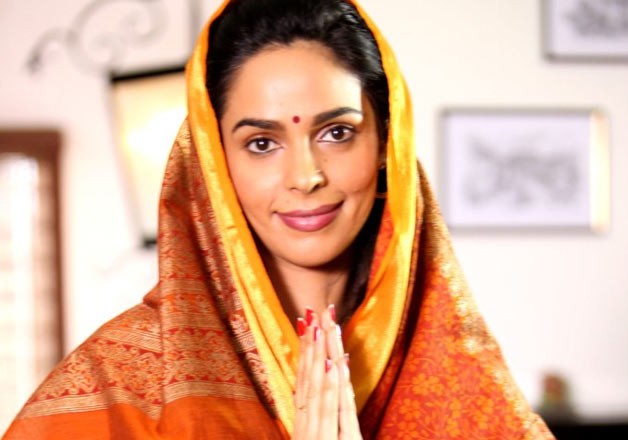 Mallika Sherawat - Dirty Politics: After the A-listers of Bollywood, we will see Mallika Sherawat playing the role of a politician in the latest film Dirty Politics. It would have to be seen if she is able to match the charisma of the beauties who have already made politician roles hit in Bollywood.