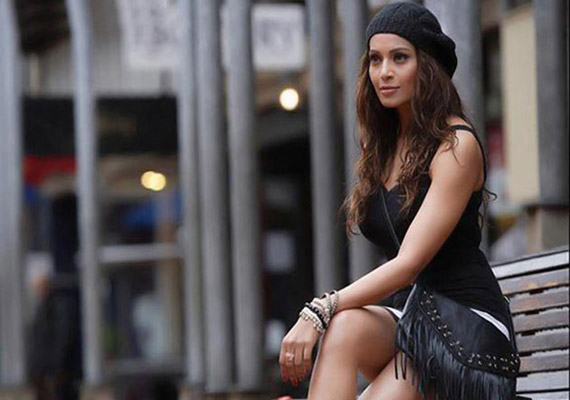 Mumbai, March 29: Bollywood hottie Bipasha Basu is hunting for a big flat to host parties for her friends, reports Mumbai Mirror.
A friend of Bipasha told the newspaper that she wants  a sprawling (at least 6,000 sq ft) party pad where she can elaborately entertain her friends. But that doesnt mean she will sell off her Khar flat where she currently resides, says the report 
Says Bipasha  : "I cannot entertain my friends in my Khar flat which is why I am looking out for a new one. 
"I usually do most of the cooking when I call my friends over during weekends. 
"I have more than 40 friends, who are like four groups, ten of whom are common friends. 
"Now if I cook in a closed kitchen, I start feeling like a maid. I want to cook right in front of them."
"I am looking for a big house, precisely, a penthouse that would also have a swimming pool.
"Importantly, it should have a large open space that would house a kitchen too. I will cook there and my guests will eat there as well."
The report said, Bipasha is  also looking for a house in Goa.
"I am quite a beach person. I love running on the beach.I  take off to Goa very frequently. So why not have some property there too".
Bipasha  is also joining some cooking classes to widen her cooking abilities.