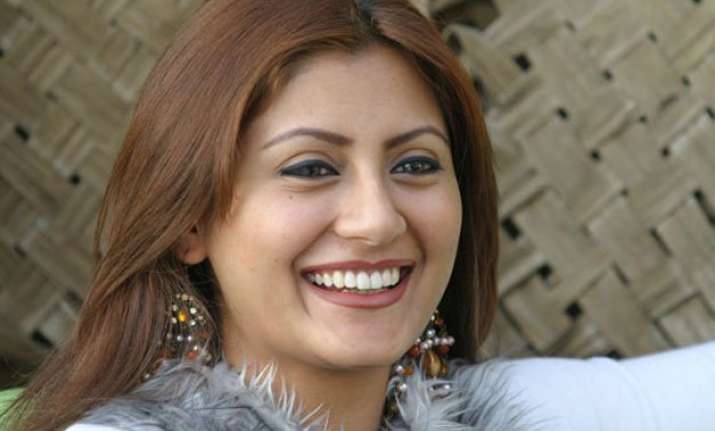 New Delhi: Actress Rimmi Sen was once flooded with movie offers. Sadly, those days have gone for her. She played Hema Malini's granddaughter in 'Baghban', Abhishek Bachchan's wife in 'Dhoom' and did a coca cola commercial with Aamir Khan.
What looked like a promising career faded away soon for Rimmi. Even changing her name from Rimi to Rimmi, did not help her career.
2009 was not a great year for her. All the three movies she appeared in De Taali, Sankat City and Horn Ok Pleasse, were box office failures. After this she went into an incessant hiding.
But, Rimmi Sen will now be seen in Bigg Boss 9. Like many actresses who wish to regain their fame, maybe Rimmi signed up for Bigg Boss with the same intention.
The question is will it turn in her favour or against it?
In the past whenever forgotten actors have tried to climb the stairs of stardom with Bigg Boss, it did not go as well planned. Actress Tanishaa Mukerji, did not sign movies after her Bigg Boss stunt, so will Rimmi achieve what Tanishaa couldn't? Being a Bigg Boss contestant did not help actress Minissha Lamba either, will Rimmi Sen be any different?