Follow us on New Delhi: Bigg Boss has taken off with its passengers on Sunday. The colourful extravaganza had contestants along with their host-turned-pilot Salman Khan displaying some exhilarating performances to build a perfect mood for its audience.
Now when the contestants are packed and locked in the house we can expect the exciting elements that will be presented by them.
While the pretty ladies look all ready, the hunks nevertheless are charged up with tricks up their sleeves. So, what are the strategies these twelve contestants are up with in the house? Let's find it out for you.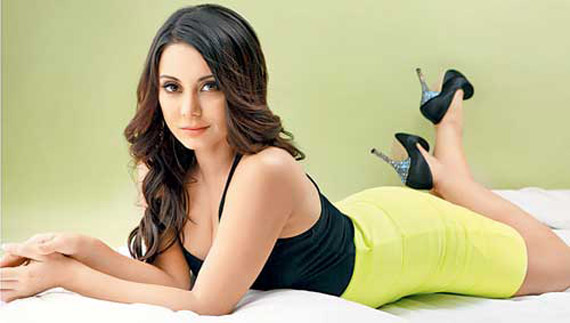 Minissha Lamba- The 31-year old actress, known for her acting in Yahaan, Well Done Abba, Bachna Ae Haseeno, Kidnap among others, is scared over this whole feeling of being trapped in the house though the pretty lady has no strategy for surviving in the house as she feels one needs to be her/himself.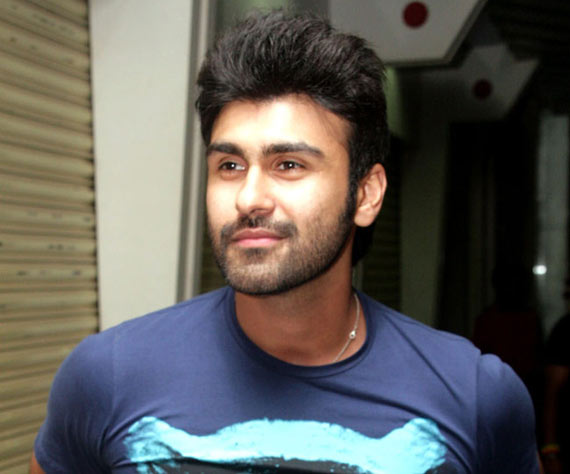 Aarya Babbar- The actor was last seen in Zindagi 50-50 and Matru Ki Bijli Ka Mandola. While what he describes for himself, seems to be his strategy to stay in the house. An easy going, hassle free, Aarya Babbar believes in spreading smiles around. We wish he does so in the house too.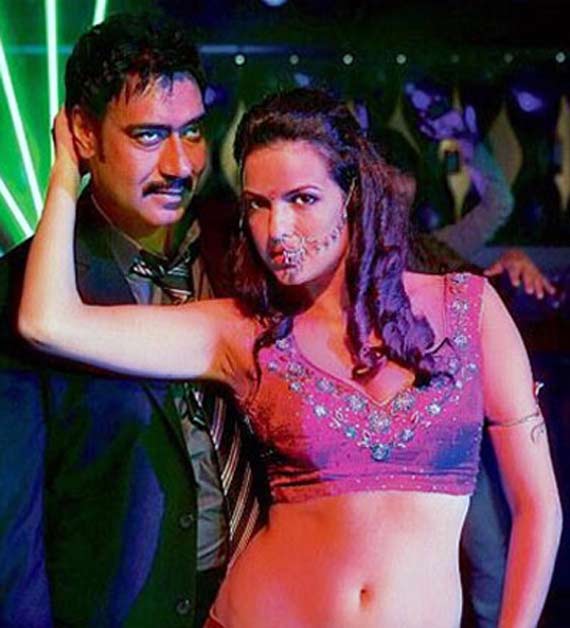 Natasha Stankovic- Mostly appeared in Bollywood item number, this model from Serbia could be recalled from the song 'Aiyo Ji Hamri Atariya Mein' from the movie Satyagraha. We are clueless about her tactics in the house but could be a surprise package.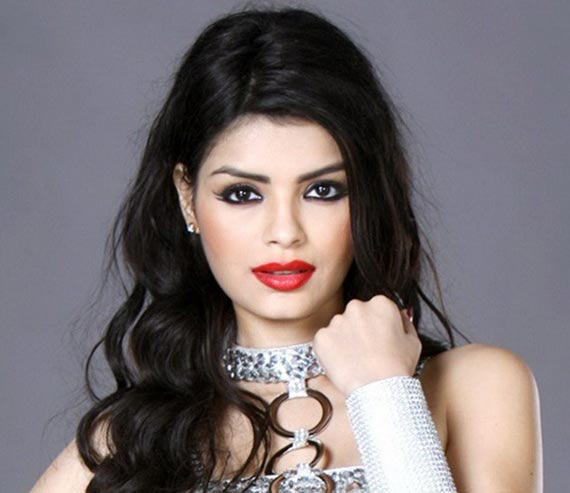 Sonali Raut- This year's 'The Expose' fame actress' slap controversy with her co-star Zoya Afroz is another claim to fame. While how much reality the news carried is still unknown but actress' straight-forward nature could surely bring another similar controversy in the house. What's say?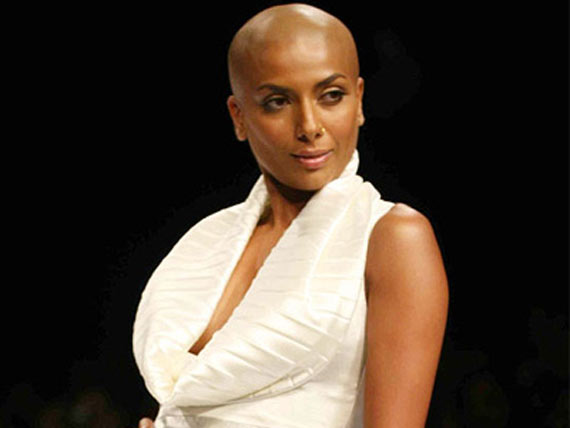 Diandra Soares- A model, make up artist, anchor, a fashion designer and what not, Diandra Soares is recognised for bringing a revolution on the ramp by going bald. She has earlier appeared on Fear Factor: Khatron Ke Khiladi Season 4. Well, the daring lady she is, we assume one would think twice before messing up with her.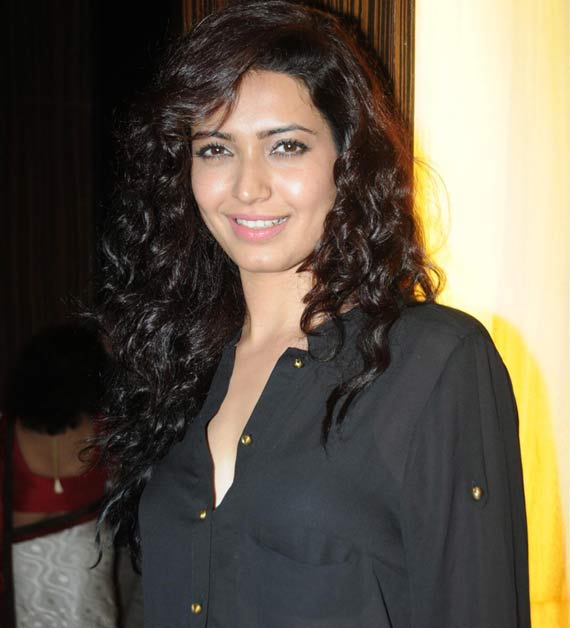 Karishma Tanna- She has wrapped up her forthcoming 'Tina and Lolo' also starring former Bigg Boss contestant Sunny Leone. The daily soap actress who has also performed as a stand-up comedian describes herself as witty, loyal and impatient. We'll have to see how impatient does she proves in the house without her mother and phone which she considers most important part for her survival.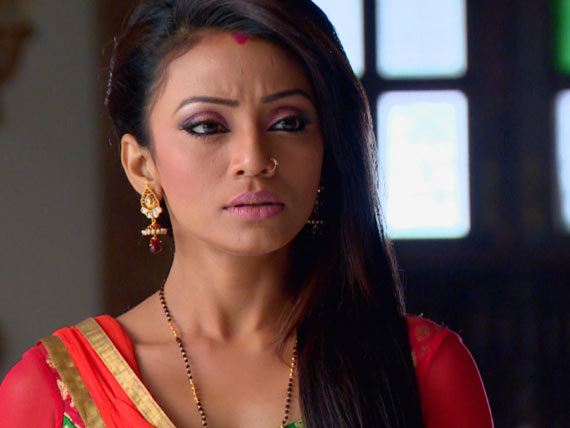 Soni Singh- Worked in numerous daily soaps, Soni Singh is a well known-face in television world. The actress fears of waking up early in the morning while as a part of policy she quotes 'jiyo aur jine do' (live and let live).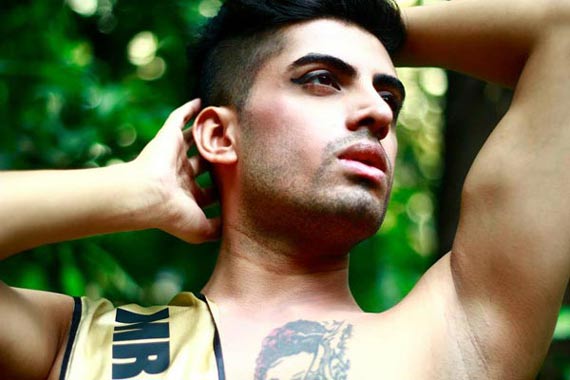 Sushant Digvikar- A model, actor, Mr. Gay India 2014 and a singer, Sushant Digvikar describes himself as unique and alike Karishma away from his family would make difficult from him to survive in the house. What is noticeable is his phobia of heights and pet animals. Well, Bigg Boss surely must have got an idea hearing that. No?
Sukiriti Kandpal- Another daily soap actress has a major fan following. Sukiriti considers herself fabulous but is afraid of darkness. As a part of strategy she has decided to be herself as none of the tactic she feels will work in the house. Smart thinking we would say!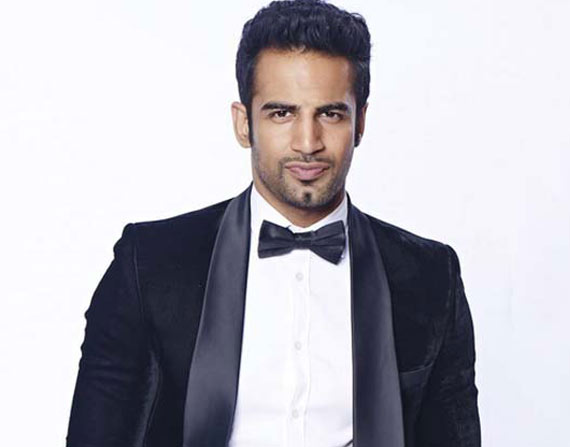 Upen Patel- He could be the heart-throb in the house however, being watched 24 hrs a day with no outside world connection is what Upen finds annoying. The actor alike other contestants, considers being usual is the best policy to survive and is afraid of fake people. Be careful Upen as you might find plenty of them!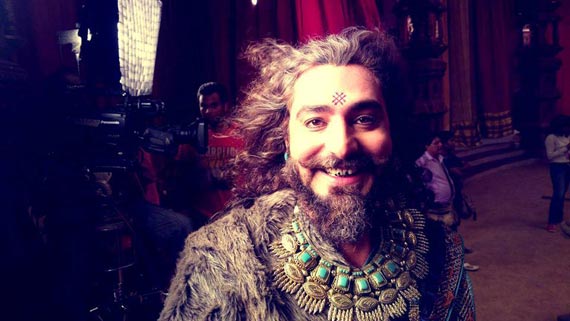 Praneet Bhatt- Popularly known for his character 'Shakuni' in Colors' show 'Mahabharat'. Praneet loves to entertain people particularly kids as he feels God resides within them. We'll have to see whether he will do the same in the house or show his cunning side as 'Shakuni'.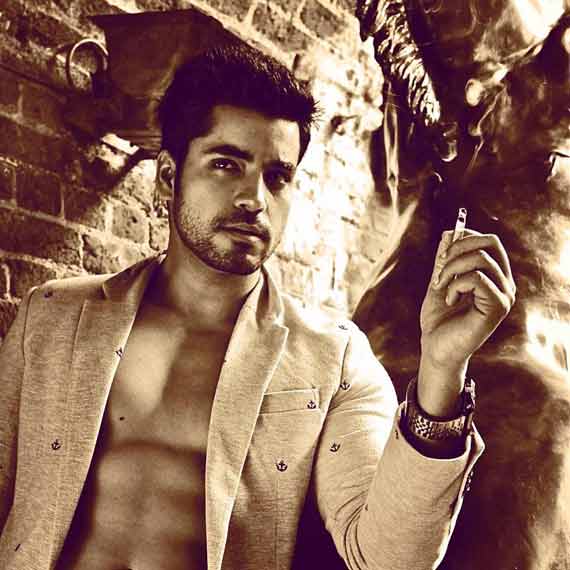 Gautam Gulati- The 'Diya Aur Baati Hum' fame actor has also worked in other daily soaps. The Delhi guy however is very dedicated towards his work but anyone knows about him. So, it will be interesting to witness his mystery unfolding in the house.