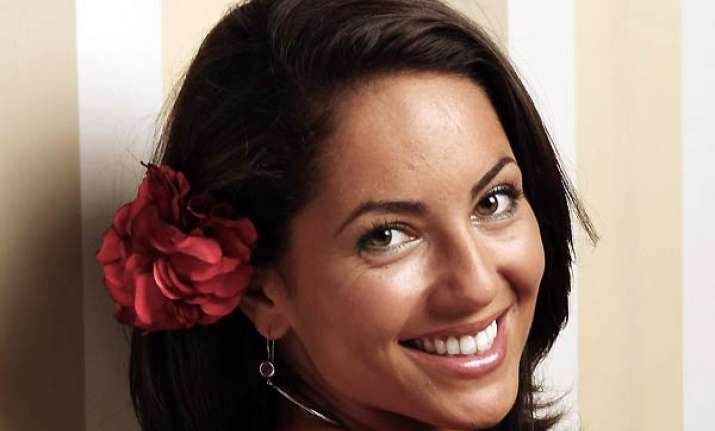 Mumbai, April 18 : After 'Kites' Barbara Mori is all set for a comeback in Bollywood. She has signed her second Bollywood movie 'Fever'. Along with the Mexican hottie this film also stars Rajiv Khandelwal and an India actress whose name is not announced yet.

She is being paid Rs 1.3 crore for playing role of a linguist in this movie. The film will be directed by Rajeev Jhaveri. Ravi Agarwal is the producer of the film.

"Barbara decided to do this film because she fell in love with the story. When the script was narrated to her, she loved the material and is quite excited to do the film because of the character. The tone of the film is completely different from Kites," said the source.

Shooting of the film will start in June-July in Cornwall in England.