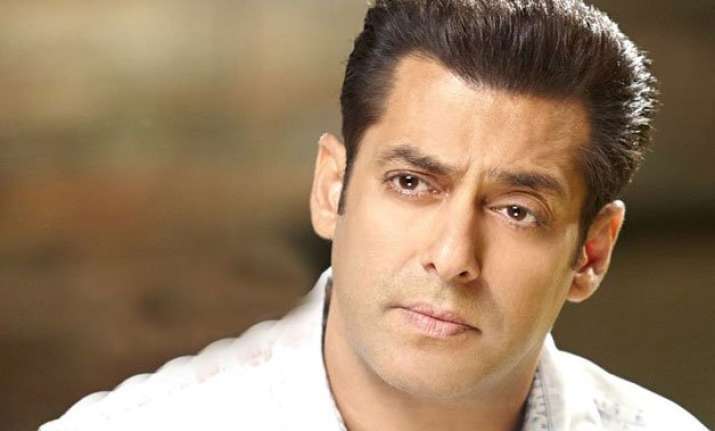 New Delhi: While shooting for his blockbuster film 'Bajrangi Bhaijaan', superstar Salman Khan had promised to rehabilitate the needy family of a poor widow. Moved by the application of the widow Zaina Begum, Salman had offered a job for the only male of the family and a house. However, as per a report, the promise was not fulfilled by either Salman or the makers of the film later on.
The widow has been quoted saying in a leading daily, "He left us after promising much. The new house is incomplete. I've tried to call his bodyguard, Shera, several times. He never answers and sometimes his phone is out of reach. Before the release of the film, they would call us, but now they have stopped taking our calls. I've left my studies and I'm looking for odd jobs to support my family, still hoping that Salman Khan will keep his promise to us."
Meanwhile, a source close to the actor has refuted these claims, saying that an arrangement for a job was made for the grandson of the old widow in the Arts Department of Bajrangi Bhaijaan while the team was shooting in Kashmir. However, understanding that he was the only male person of the family, efforts were made to arrange a job for him in the vicinity. He said, "We have requested a few people for a job for him in the valley."
The source also stated that the house that Salman had promised to the family was currently under construction and it will take another month's time to complete. He said that the pictures of the same will be shared with the media once the construction is complete.