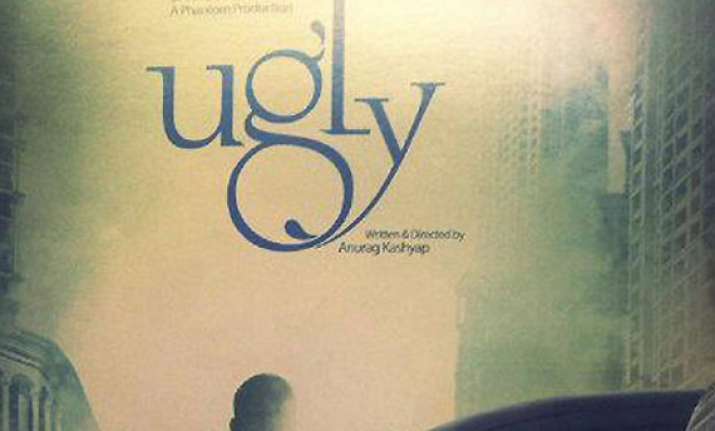 Leh:  Army jawans were invited at the Indo-Asian green carpet premiere of Anurag Kashyap's upcoming film 'Ugly' at the third Ladakh International Film Festival (LIFF) here.
 The personnel were last evening invited for the screening of the psychological thriller. "Today is our off. So, we got to watch the film. We all are trainees, joined from October and this is for the first time we are coming to watch any film. I am happy because I like watching films,"said Stezin Urgyan, a jawan from the batch.
Though they did not know much about Kashyap, were more than happy to be the guest at the premiere of the movie. "I have watched his film, 'Barfi!' and liked it," said a jawan, who mistook Kashyap for director Anurag Basu.