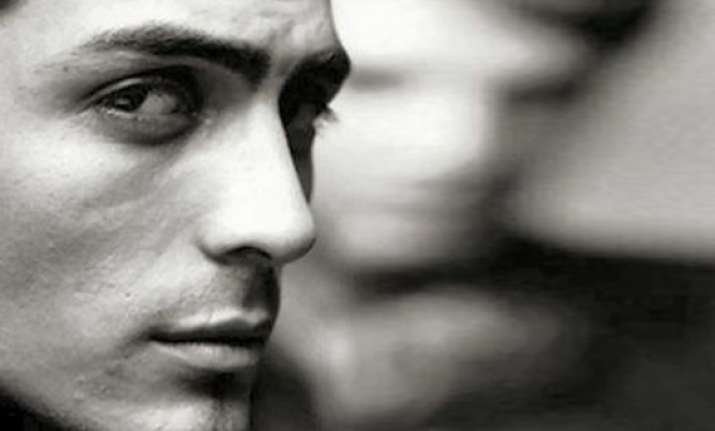 New Delhi, Jan 8: Bollywood actor Arjun Rampal is taking a step ahead as an entrepreneur to launch his debut fragrance this month.

"Good Morning, sorry been tied up, reading scripts and gearing up for the launch of Alive a fragrance I have created. Time to smell good," the 39-year-old actor posted on Twitter today.

With the launch of the perfume, the 'Rock On' star will be following in the footsteps of Amitabh Bachchan, Shah Rukh Khan and Shilpa Shetty.

The fragrance will be available worldwide in stores from next month.

"Alive is my fragrance. There will be two different scents, a masculine and a unisex. The fragrance will be available world wide but a month later post our launch," he added.