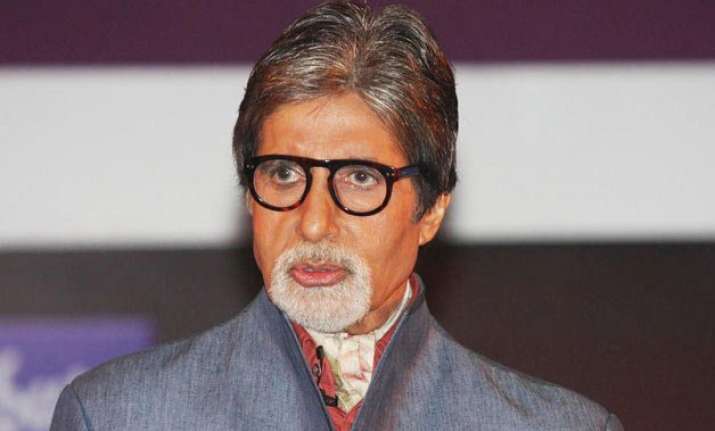 New Delhi: With celebs being highly active on social media these days, cyber hackers are becoming more and more active to grab attention.
And their latest target is megastar Amitabh Bachchan.
Yes, it's true. The cyber hackers hacked the Twitter handle of Big B and planted "sex sites" among those he was following.
The incident came to public attention after Big B took to Twitter and shared the news with his fans once the issue was resolved.
The actor, after unfollowing the "sex sites", also warned the supposed hacker not to repeat such offences in a tweet he posted.
Amitabh Bachchan tweeted, "T 1980 -WHOA !..My Twitter handle hacked ! Sex sites planted as 'following' ! Whoever did this, try someone else, buddy, I don't need this !"

However, it is not clear yet who actually hacked his account and followed random accounts from his Twitter handle.