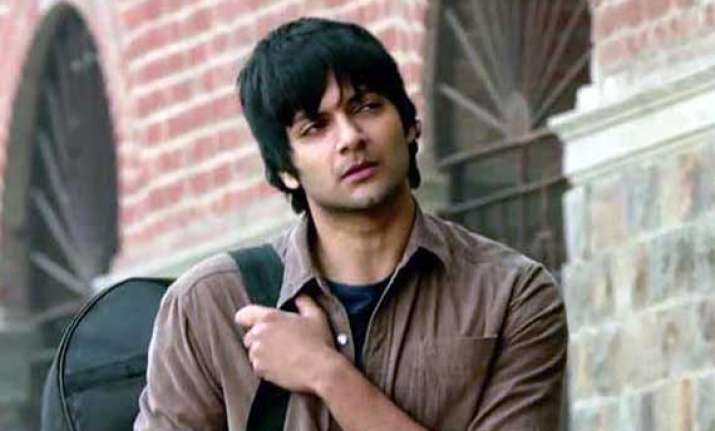 Mumbai: Actor Ali Fazal admits that bagging a role in "Fast & Furious 7" is a "huge opportunity", but says he isn't going gaga over it.
"I feel lucky and happy to be part of this film. It's a cameo and I have just a small work in it, but still it's a huge opportunity for anybody. I don't want to go gaga over it. We had a great team to work with, so I had a great time," Ali told IANS.
Ali has earlier been seen in films like "3 Idiots", "Always Kabhi Kabhi" and "Fukrey".
He says he has just shot for one day for the Hollywood film so far, and the rest the of the scenes are still to be shot.
"So far I have just shot for one day and most probably I will join the crew in January for the rest of the shoot," he said.
It was a luck by chance call, says Ali.
"I wasn't prepared for it. I got a call from there and things just happened and fell into place. It's still like a dream," he said.
"Fast & Furious 7" is being directed by James Wan. The film will release in 2014.