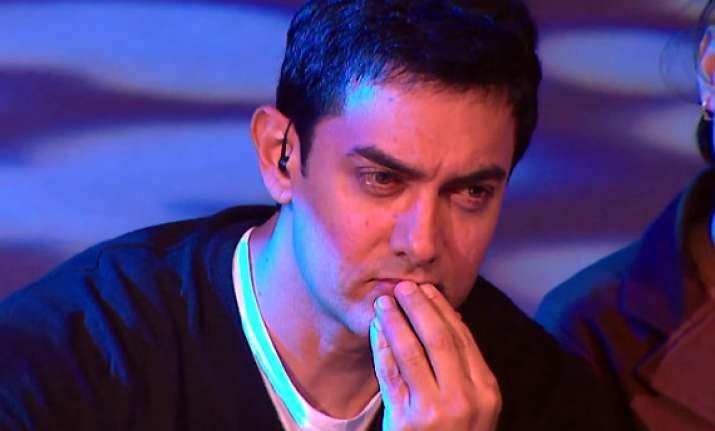 Filmmaker Hansal Mehta is busy promoting his "Shahid", but he takes time out to thank actor-filmmaker Aamir Khan for supporting his film.
Set for an Oct 18 release, the movie is based on the true story of slain human rights activist and lawyer Shahid Azmi, who was killed in 2010 by unidentified assailants in his office. Raj Kumar plays lead role in it.
"I am more than happy that Aamir is supporting the film, but I will not take the credit for that," Mehta, who had earlier directed movies like "Chhal", told IANS.
"All thanks to UTV and their team. Aamir saw the film and he really liked it. All I can say is Aamir's support for the film is invaluable," he said.