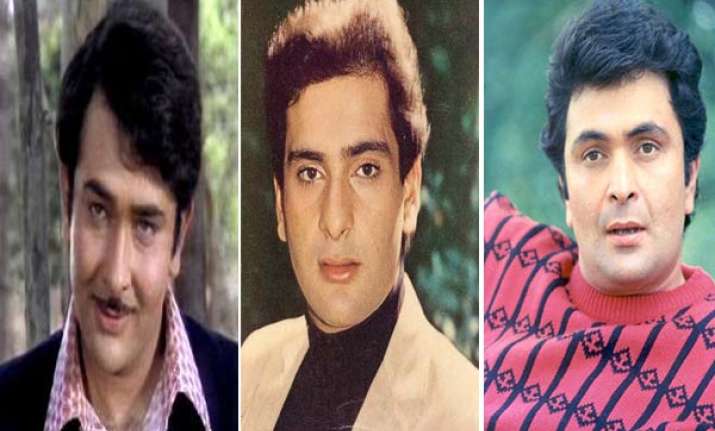 Randhir Kapoor----Check out the unseen facts and trivia of the 3rd generation of the Kapoor Khandaan!!
Next in the list is none other than the 'Daboo',  fondly called by family and friends, 'Randhir Kapoor unlike his father and grandfather, however failed to cement his foothold in the Bollywood Industry.
The actor was born on 15th February 1947, to parents Raj Kapoor and Krishna Raj Kapoor. The eldest grandson of Prithviraj Kapoor and Ramsarni Mehra.
Being a true punjabi Randhir Kapoor was a big foodie and had a habit of regular drinking. His name 'Daboo' was given to him by his grandfather. He too gave his daughters similar sounding names. Lolo (Karisma Kapoor), and Bebo (Kareena Kapoor).