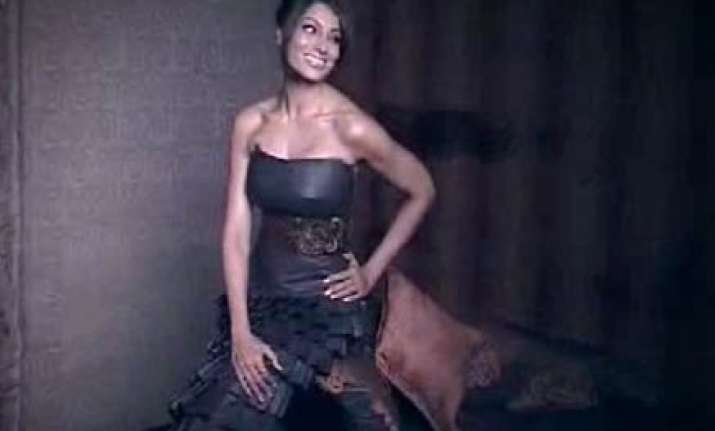 Bollywood star Bipasha Basu wore a dress which weighed 5o kgs, which was just 8 kgs lesser than her own weight, says a media report.
The actress is endorsing Dicitex Furnishings and to promote the brand the actress had a unique photoshoot in Mumbai. She wore many costumes, with one of them weighing 50 kilos.
Says the Bong babe, "One of the outfits that I wore was made of leather. It weighed 50 kgs and I'm 58 kgs. So it was quite a task to move around with it. But it was the most beautiful outfit."
Video